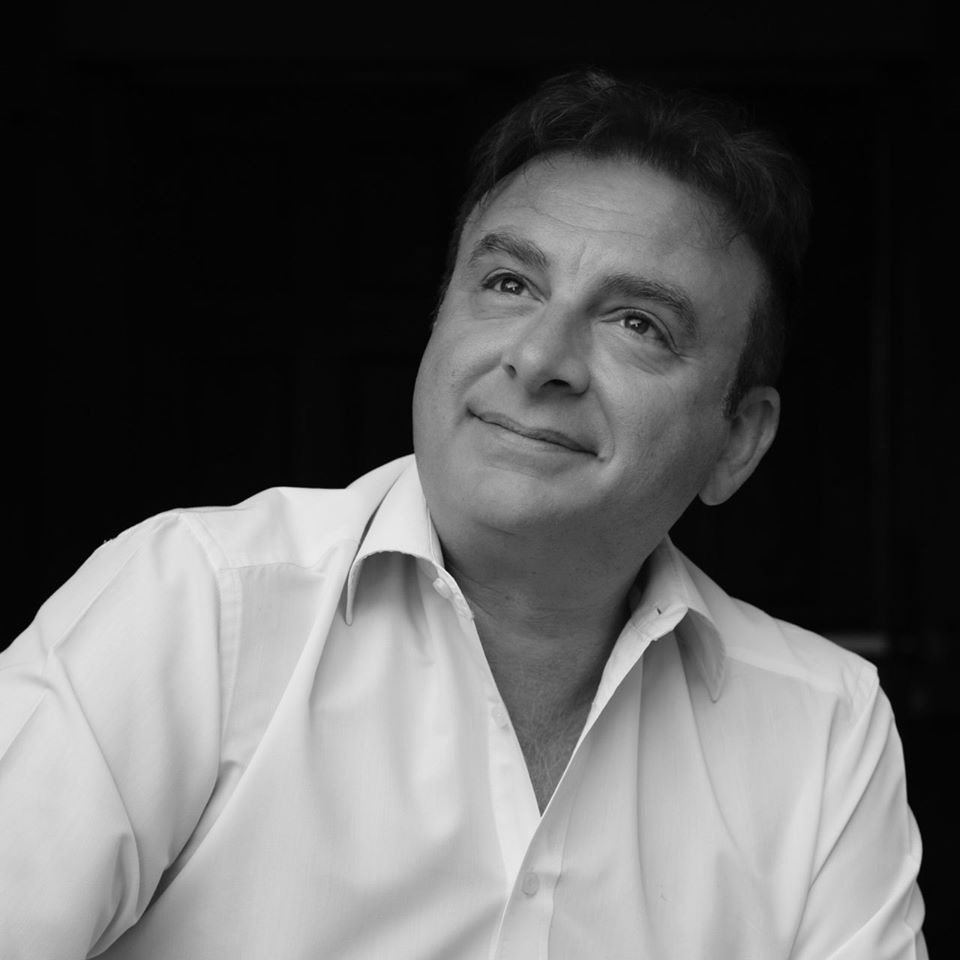 FLAVIO BANDIERA – Interview for EJAlbum
Published in Ti Sposi Magazine.

Hello Flavio. Thanks in advance for this interview. Let's begin with talking to our readers from Albania? You know something about this country?
Albania is one of the countries that I have not yet visited, although I would like to do it and I hope to have the opportunity soon. I believe it is a country culturally close to Italy with uniqueness that I would like to know, also for the purposes of my work.

In Albania the Italian way of doing the wedding event is a mainstream like Italian cure for the details, the dresses, invitations, etc. Meanwhile, our weddings sometimes last from two to three days, after the ceremony we dance for hours and hours until in the morning and then there are some traditions such as burning the handkerchief of the groom while dancing, going all together to get the bride in the Sunday morning etc. The idea of ​​photographing such a strange thing doesn't tickle you?
Yes, in fact, when I was referring to uniqueness, I meant precisely these characteristics. Getting in touch with different cultures, discovering and documenting customs and traditions far from ours represents an enrichment of one's knowledge and a very interesting creative stimulus.
With the passage of time, I am more and more convinced that in a path of personal growth it is crucial for a photographer to expand his panorama of knowledge by discovering and analysing new traditions that stimulate cultural enrichment. All this contributes strongly to forming an experience that allows you to face weddings in every part of the world with curiosity.

You are considered one of the most important wedding photographers in Italy and on the list of the 350 most important photographers in the world. How do you become a good wedding photographer today?
I can answer this question without hesitation: with a boundless passion. It is the passion that supports you and pushes you to overcome the efforts that you encounter daily in this job. Especially nowadays, when the photographer is no longer asked only to be a skilled professional but also a capable entrepreneur. To overcome the challenges of an increasingly fierce market, he must possess managerial and marketing skills, take care of the technical aspects, constant updates of the tools, training and all the other parameters that interchange within a company. By coordinating all the elements, surely important results can be achieved, at all levels.

Yes, about this. Do you have suggestions for young photographers who have to document such an important event for the life of a couple?
Sure. The first advice I can give is to free your mind. Each wedding has its uniqueness. As for the couple, that event is unique for the photographer too. Every day You find lights, people, often different environments. So, it is important to evaluate everything and maximize what you have in order to achieve different and better results from event to event. Looking for the new and not conforming to what has already been done. It is crucial to go beyond the first idea that comes to mind and this is the suggestion that I always give to the participants of my seminars.

And since we are here: Do you have any advice for brides and grooms, imagining that you see a lot during your career?
I would like to take advantage of this question to repeat what I usually say to my customers: why organize with such care a unique event in your life, which will gather many loved ones around you and will make you celebrate like never before in life, if then will not remain an adequate testimony in line with your expectations? Among the many details of a wedding it seems incredible to say it, but perhaps it is precisely the photographer to play one of the most important roles. Everything passes, your photographs of your wedding day will last with you forever.

What is the trend of wedding photography at the moment, what do couples in Italy and abroad request you currently?
In recent years, needs and aspirations have changed rapidly among photographers and their customers. Perhaps it is the result of the influence of the communication which shapes and forms new styles mainly using images. A strong indication comes from the Anglo-Saxon countries, where on the wedding day the couples has a dedication almost exclusively to the guests. This has also changed the work of the photographer, adapting his style towards photojournalism, therefore towards spontaneous photography, a non-invasive testimony that allows you to tell the event without affecting what is happening. I find this photographic genre very stimulating, especially if combined with a research and a particular style, which some photographers in the world have managed to impress on their images.

In your opinion: traditional or digital album?
Undoubtedly the numbers are clear. The world of wedding photography is moving towards digital albums because the advantages are obvious. I in particular have chosen Album Epoca, a system that combines advanced technology and handcrafted quality.

Finally Flavio, what should the wedding album of a young married couple look like, what can never be missing from it?
Cannot miss the emotion and wonder. These unfailing elements are something that must first come out from the subjects (obviously) but in an significant way from the photographer too. If the love of two people meets on the way a photographer who loves what he does, it is impossible that something is missing from the album of a young couple. I'm sure.

Prepared by Julinda Mbrica for EJAlbum & Ti Sposi Magazine.