In 1848, Karl Gega was builting a railway line across the Alps, to connect Vienna with the port of Trieste. The line was to pass near Semmering through a mountain path considered impossible, with a slope up to 25%. There was no train at that time capable of crossing such a slope. But Gega thought, he believed, that progress would soon make that possible. Because progress advances through challenges. And in fact, in June 1953 the Engerth locomotive towed a freight train inaugurating that line.
Progress today is called innovation. The winner is the one who has the ability to look beyond the limits, to believe in his own means, to invest in the future and aim for excellence, wherever he is in the world. EJAlbum wants to support a community of visionary professionals who look to the future, grow, stand out through the sharing of ideas and are protagonists of their success.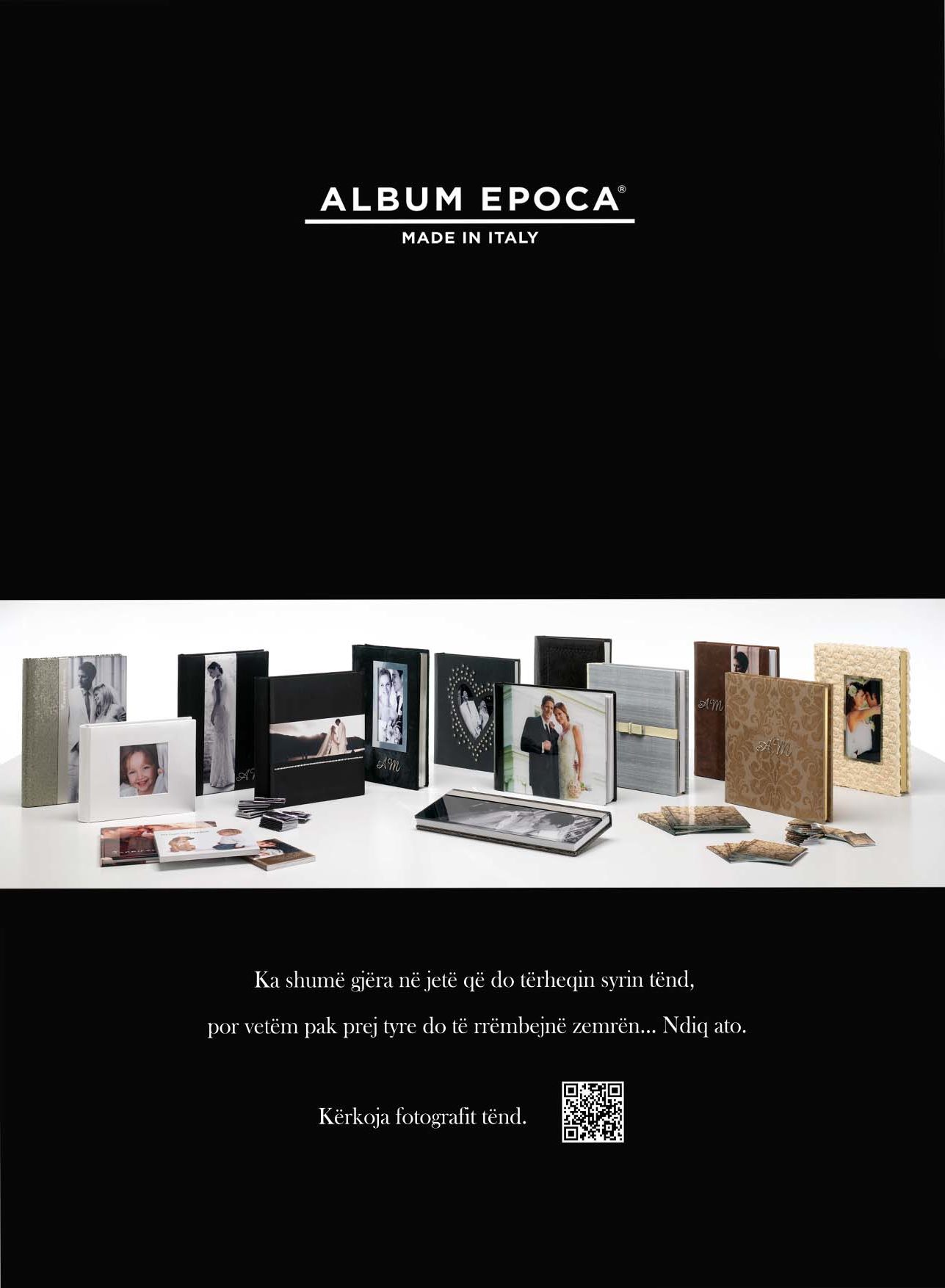 EJAlbum is Born. We believe this will be an amazing experience.
Stay with us. Stay Tuned!
5 Years Together EJAlbum
EJAlbum Photography Party
The Making of… EJAlbum