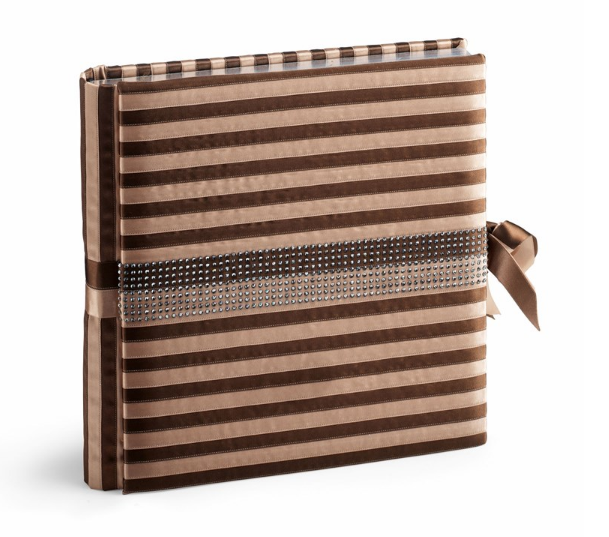 Square
cm 20x20 | 25x25 | 30x30 | 35x35 | 40x40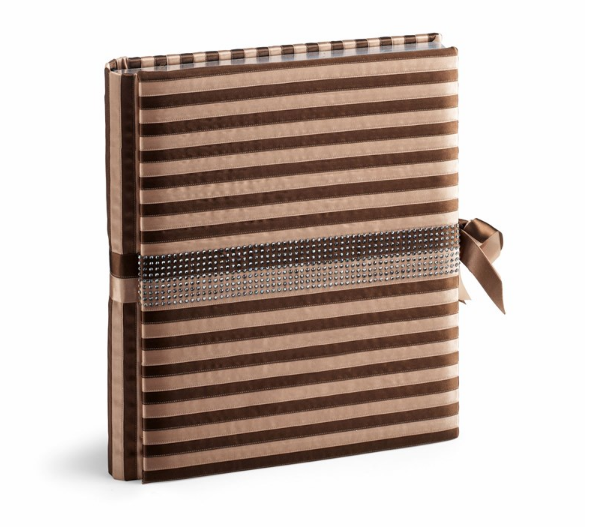 Vertical
cm 15x20 | 15x22 | 20x27 | 20x30 | 24x32 | 24x36 | 30x40 | 30x45 | 35x45
Horizontal
cm 20x15 | 27x20 | 32x24 | 40x30
Solutions to make your album and photos even more unique.
Album Colors
Two-tone satin covers, bow ribbon decoration and Swarovski on the front.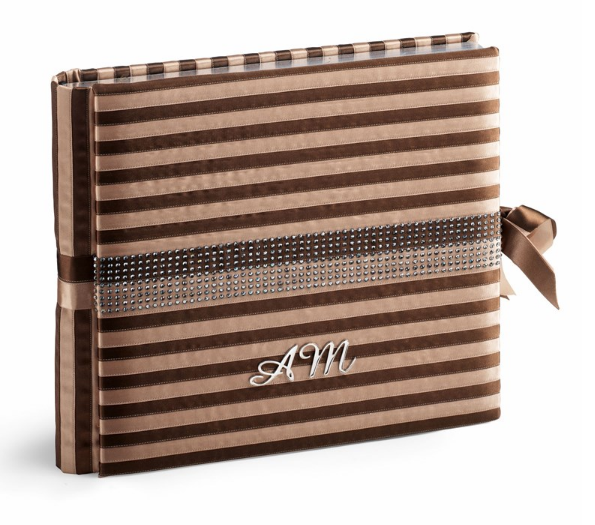 Metal Initials
Optional metal initials. The addition of metal initials gives an exclusive touch to the classic covers.
Customizations
Options for relatives
Every event must be shared with our loved ones, that's why we've created coordinated options for each album.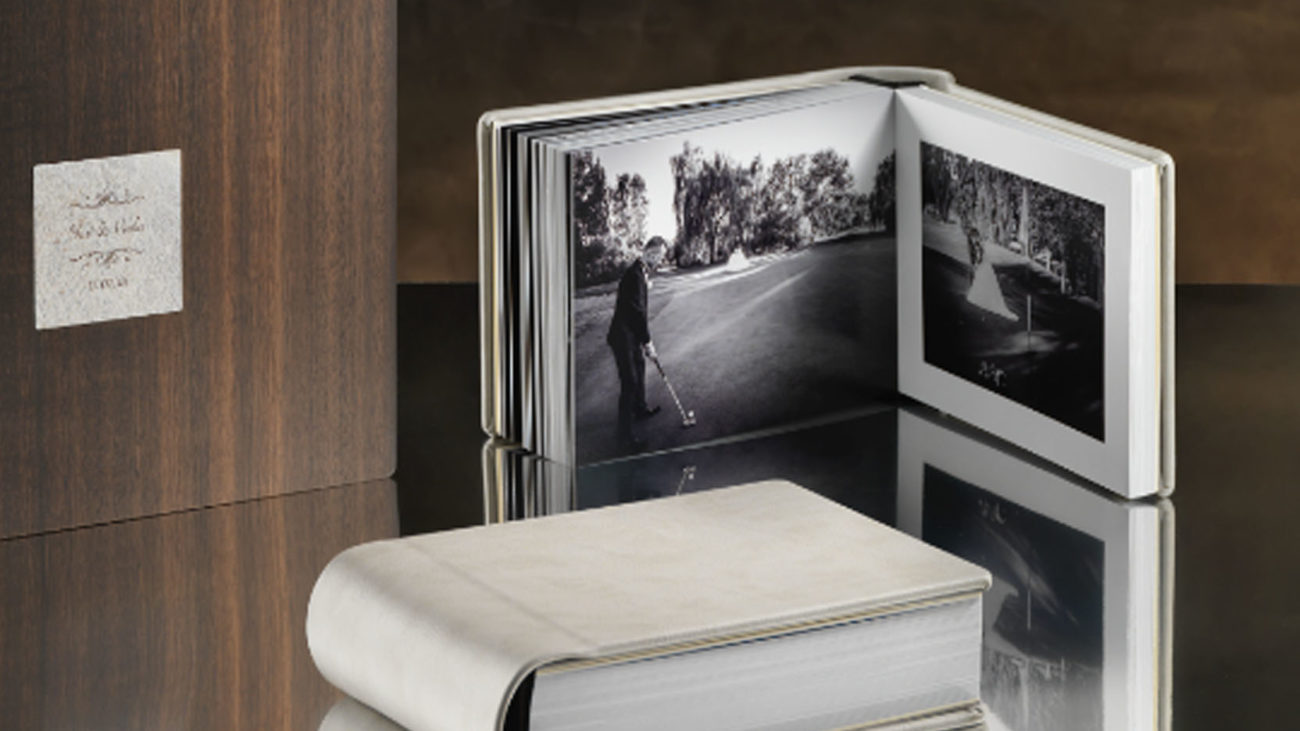 Add 2 albums
It is easy to duplicate the Album and create identical or smaller versions, keeping the same style and design. The layout can also be modified if needed.
Packaging
To keep or display. Each album is wrapped in a satin bag inside its packaging, which can be customized and coordinated with the album graphics.

An even more prestigious, unique and one of a kind album item that will keep emotions forever.
Prestige Box
Formats:
cm: Square: 25x25 | 30x30 | 35x35 Horizontal: 27x20 | 32x24 | 40x30 Vertical: 20x27 | 24x32 | 30x40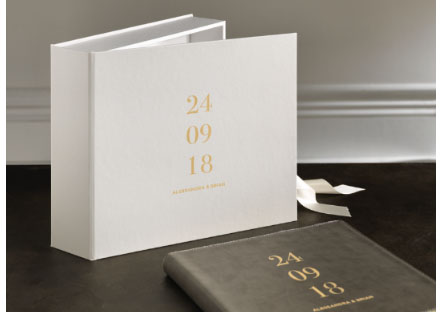 Album Box with UV print
The box is decorated with customizable UV prints, that can be coordinated with the album print.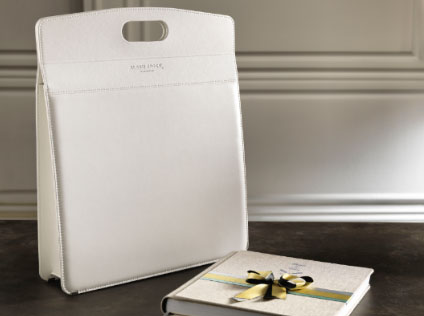 Bag
For those who love carrying the album with them and share it with friends and relatives, the bag is the best solution.
Related posts:
2×1 – New offer from Album Epoca