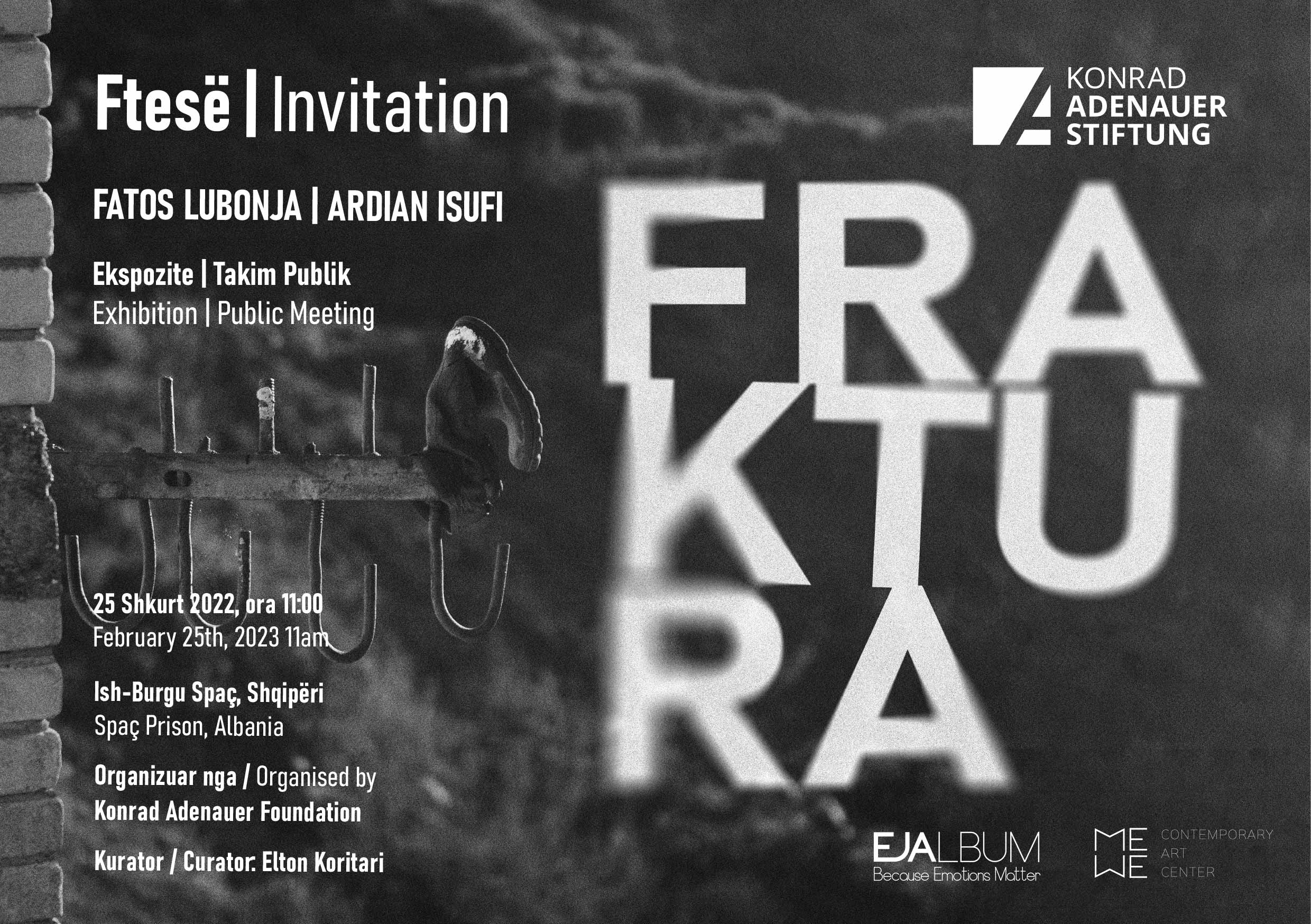 F R A K T U R A 

Fatos Lubonja | Ardian Isufi
Exhibition | Public discussion
Organized by: Konrad Adenauer  Foundation  
Date: 25.02.2023 | Time: 11:00  
Venue: Ish-Burgu i Spaçit, Shqipëri 
Curated by: Elton Koritari
MeWe Contemporary Center | EJAlbum
"FRAKTURA" establishes an alternative artistic intervention – accompanied by a public discussion – in an important place of the Albanian Collective Memory such as the high security Spaç prison. Forced labor camp, where thousands of persecuted Albanians have spent their lives, despite the condition degraded by Time and Forgetfulness, Spaç remains among the emblems of the cruelty of the Albanian communist dictatorship and of resistance towards it. With a great emotional charge, this place invites to dialogue between artifacts, installations, memories, items, documents but also narratives that tell the story of an institution that de jure has had the main task of administering the suffering of prisoners, but de facto has achieved complete isolation and attempted the annihilation of man.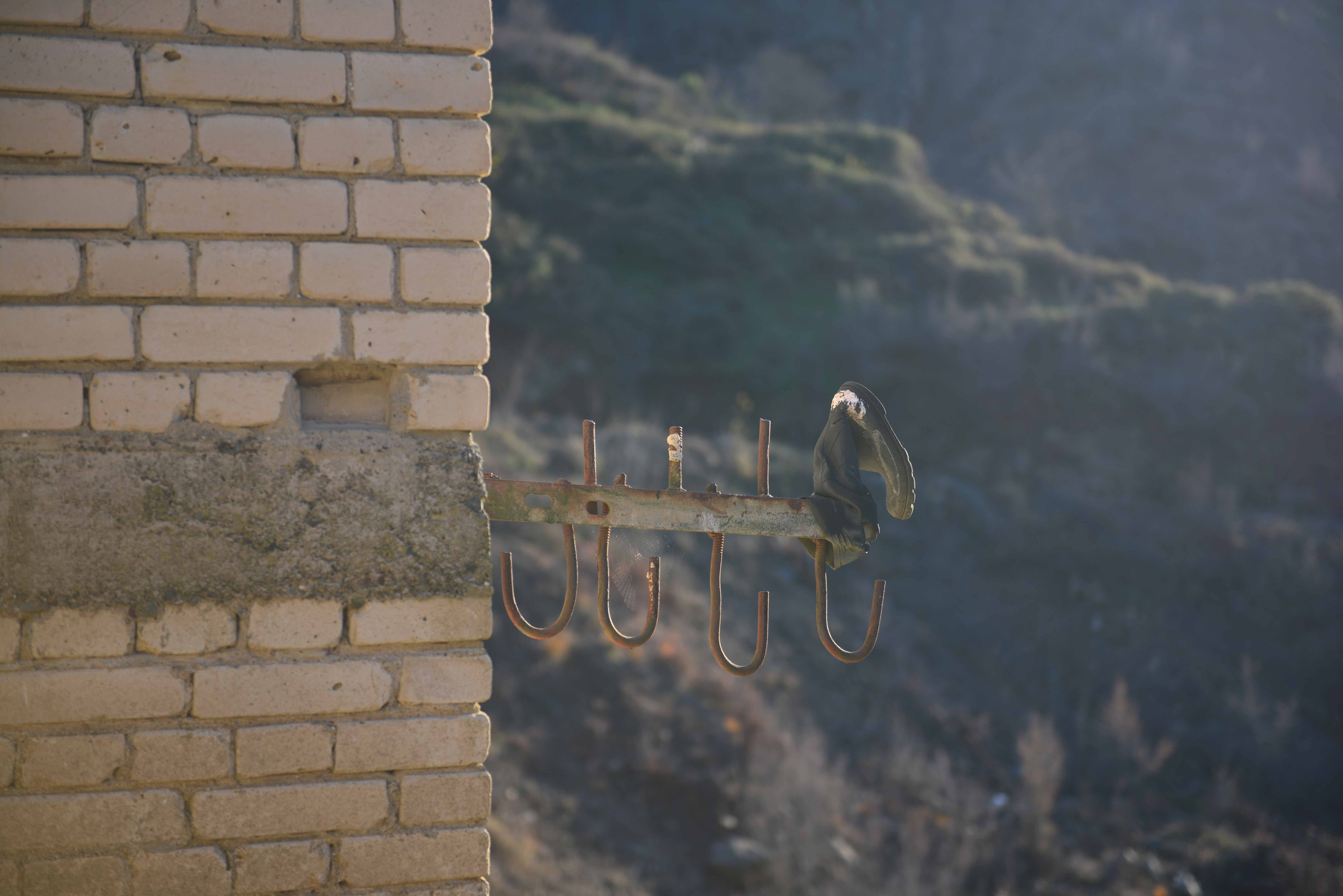 The exhibition emphasizes the essential difference between the places of Memory and their representation – the beginning of an open and concrete discussion about the museumization of these places in Albania. It investigates what Fatos Lubonja describes as "Albanian national-communism" – the existence of an ideological system based on violence but also on cultural assimilation, a legacy of the dictatorial period even in today's Albanian culture. Furthermore, the event invites the public to an active participation through a unique experience, to better understand the past in a reflection on its consequences in the present, with the sublime aim of actively distancing itself from what remains of its ideology and to try to write a new identity history of the country.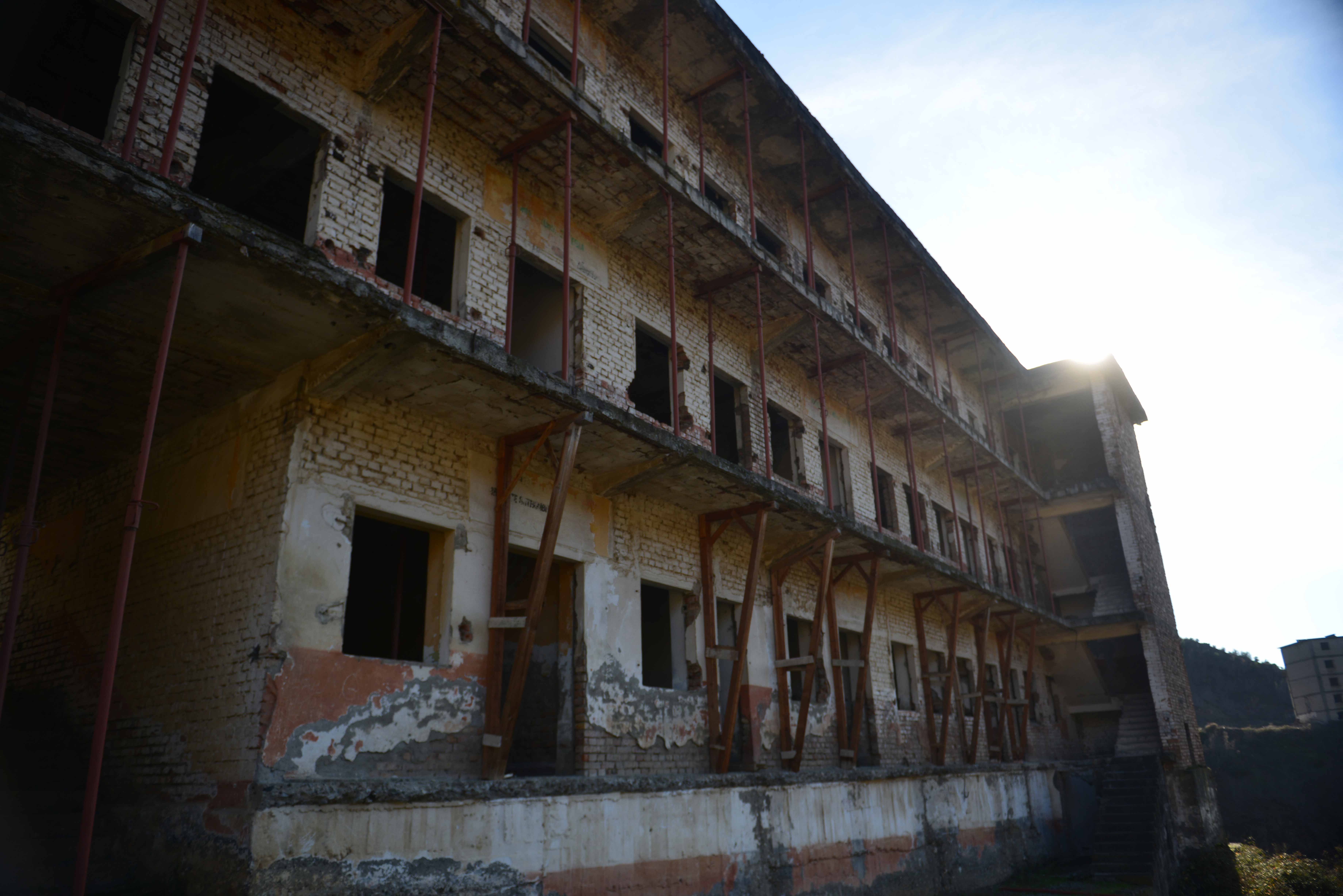 About the artists: 
Fatos Lubonja and Ardian Isufi are two polyhedral artists who operate in a multidisciplinary way in the contemporary art scene. In this "site-specific" exhibition, as well as in the public sphere, they engage as always between art and political activism, having the deep conviction that the fractures created by totalitarian ideologies are the cause of a cultural clash between intellectual layers of the country and as such, those fractures can never be overlooked, on the contrary, they must be analyzed with a critical spirit and thus, must be repaired.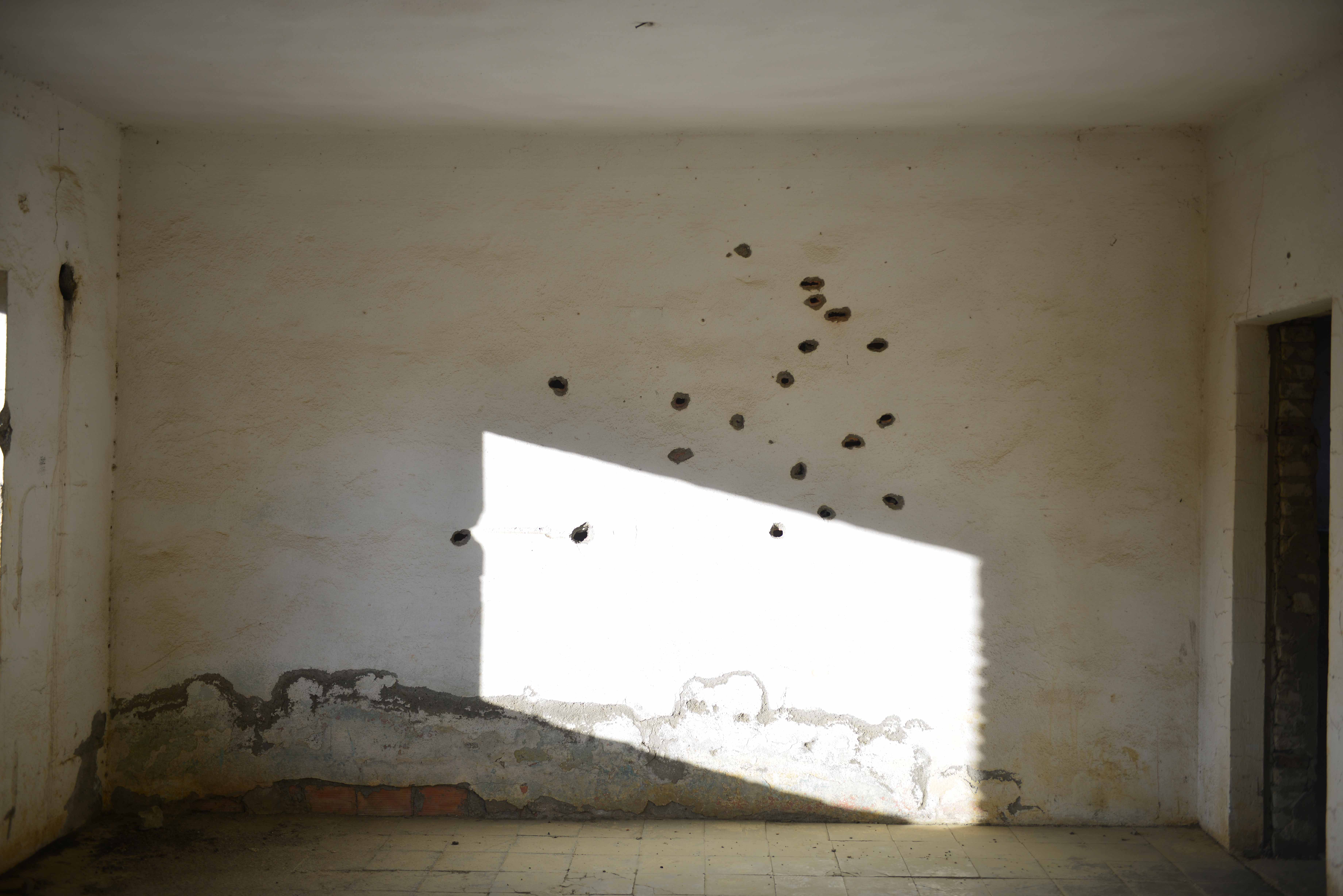 The program:
08:15 Meeting and departure from Tirana

11:00 – 11:30 Arrive in Spaç 
Opening: 
Prof. Asoc. Ardian Isufi Artist, professor at Tirana University of Arts
Fatos Lubonja Author, publicist and former prisoner in Spaç 

Dr. Tobias Rüttershoff,  Director of KAS in Albania 
11:30 – 12:30  
Open exhibition "FRAKTURA"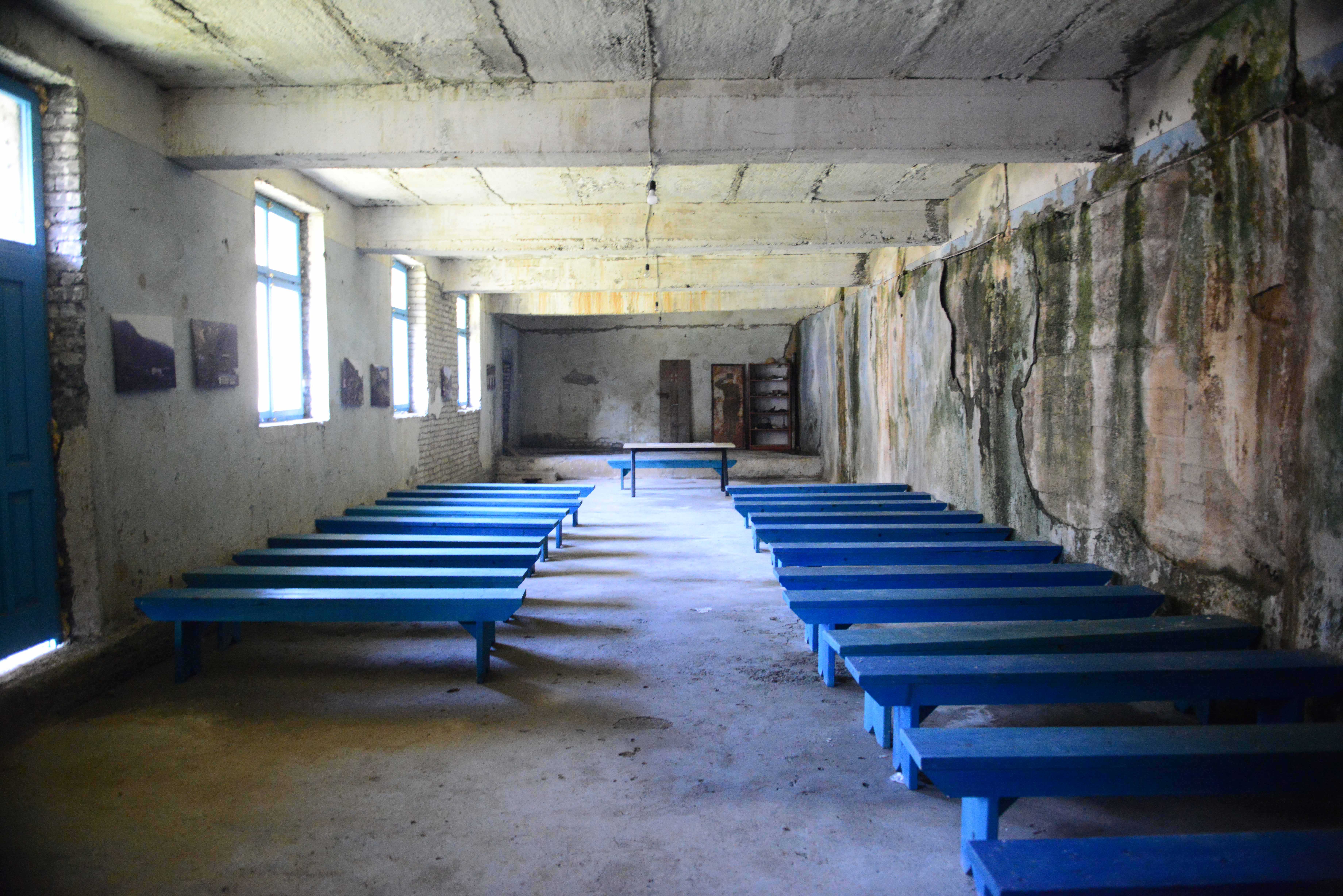 12:30 – 13:30 Public Discussion: "Where it was, as it was".
In the Panel: 
Prof. Asoc. Dr. Ardian IsufiArtist, professor at Tirana University of Arts
Fatos LubonjaAuthor, publicist and former prisoner in Spaç 

Dr. Tobias Rüttershoff, Director of KAS in Albania
Dr. Carmela Rosiello Historian
Elton Koritari Curator  
14:00 
Return to Tiranë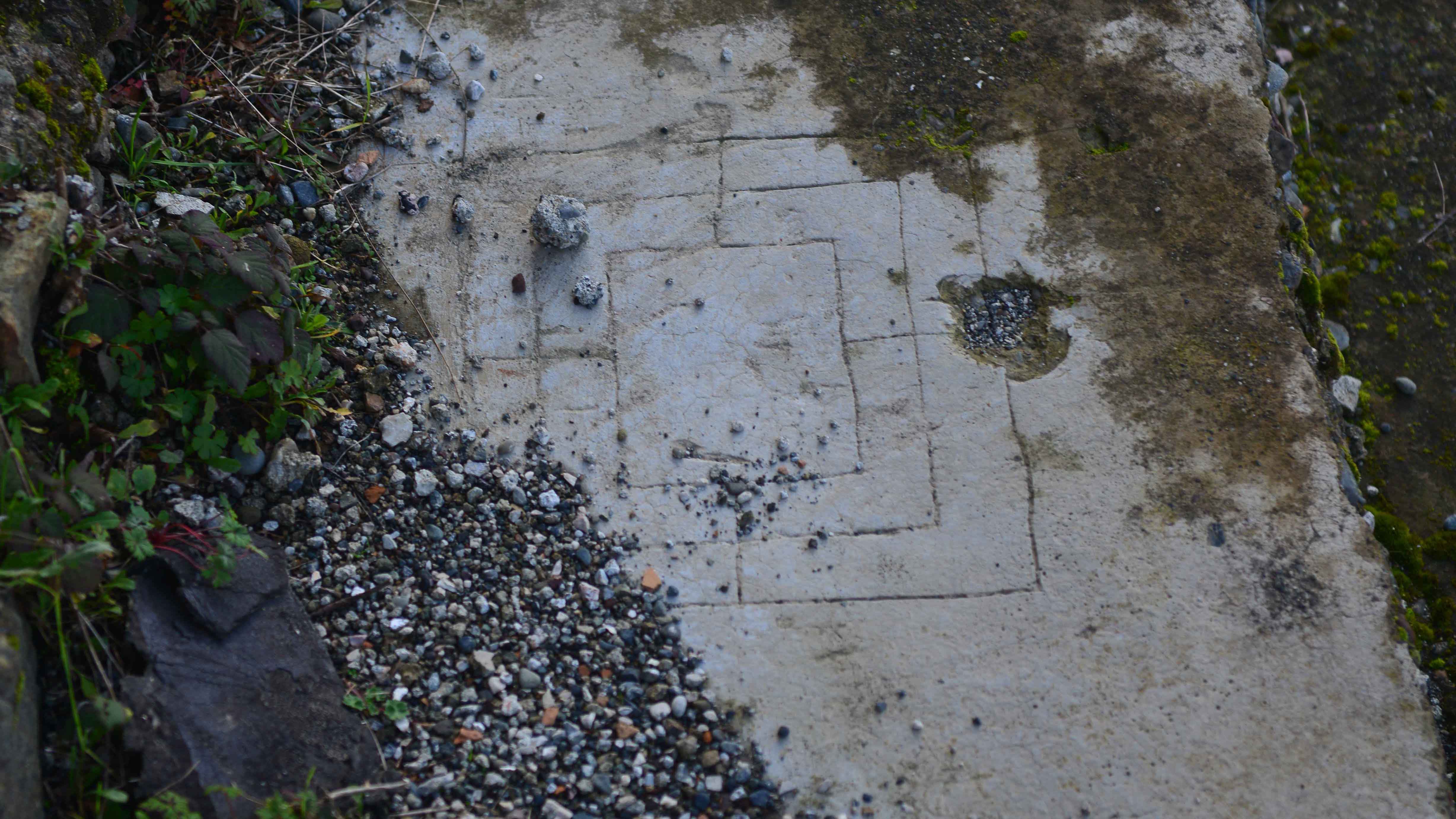 For further information or additional materials, don't hesitate to contact us.
A press kit with materials and information about the exhibition can be downloaded here: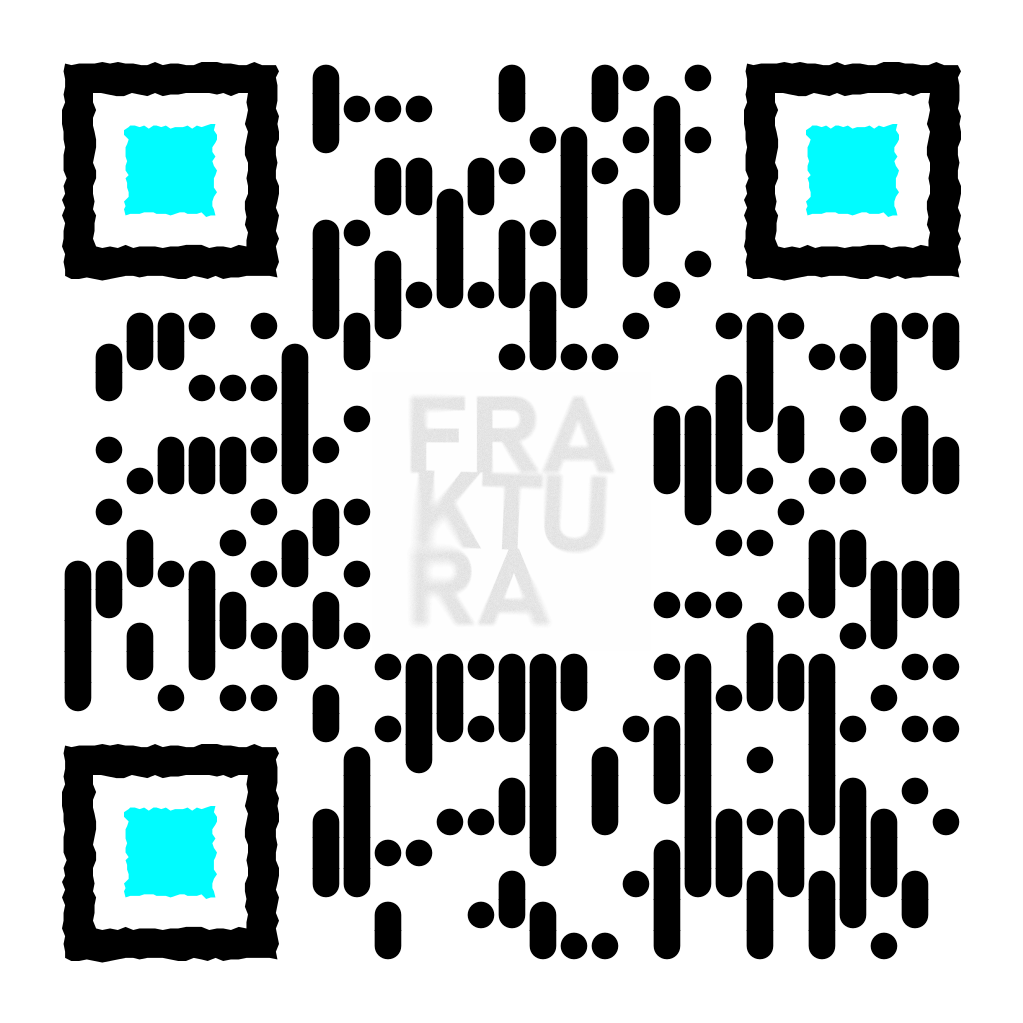 https://drive.google.com/drive/folders/1W6PDL_u_OY0PlL7O7XUIN04Bq1Y7Ga3p?usp=share_link )
Contacts: 
Email: info@ejalbum.com / xheni.borakaj@kas.de 
Tel. +355 4 562 9632 / +355 4 226 6525 / +355 69 6472272 
Ju mirëpresim!
See also: