Another fantastic experience of EJAlbum in collaboration with Album Epoca: AE Academy Albania – Special Edition. Two singular days for Albanian photography, days in which over 60 photographers, owners of some of the best photographic studios in Albania but also freelance photographers and photographers from Kosovo and Montenegro, shared with each other and with the speakers and organizers of this program, a unique training experience but also a strong inspiration. This event brings over 100 the number of Albanian photographers who have participated in one of our academies, consider the participation of many Albanian photographers in AE Academy in Italy.
The first day was organized as a photographic tour and workshop under the leadership of the Italian photographer Flavio Bandiera. Apollonia, the UNESCO Heritage site, as well as the wonderful beach of Durres, have been the setting for this days. We remind you that this educational program is part of an international program launched and developed by Album Epoca worldwide.
The second day is dedicated to class-room lessons, according to the program. The lecturers of this day were Flavio Bandiera with a lesson on post-production and portfolio,  to continue with marketing lessons by Federico Casini, AE brand manager with 20 years of experience in the sector and motivational lessons by Francesco Petrilli, another known name in the photography sector and Julinda Mbrica, psychologist, PR of EJAlbum.
EJAlbum thanks all its collaborators without whom it would be impossible to realize this fantastic experience: Flavio Bandiera, Francesco Petrilli, Federico Casini, Julinda Mbrica, Elena Silvi Marchini, Fresida Koritari, Vasken Spiru, Geraldina Sposi, Artur Muca, Elton Koritari, Elvis Dako, ect. We also thank for their contribution: Bledar Hasimi, Artemis Hajdini, Olsi Beci, the staff of Xheko Imperial and Tropical Resort. But above all we thank all the participants, our photographers who, as always, have been wonderful. See you guys at the next EJAlbum event.
Some photos of these wonderful days. Stay in touch for the next experience we are preparing.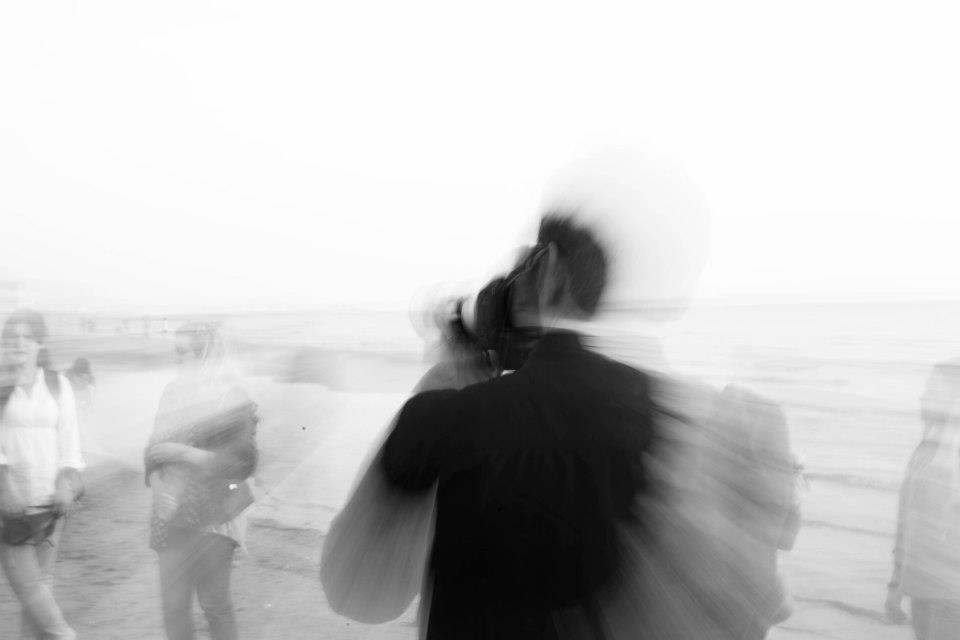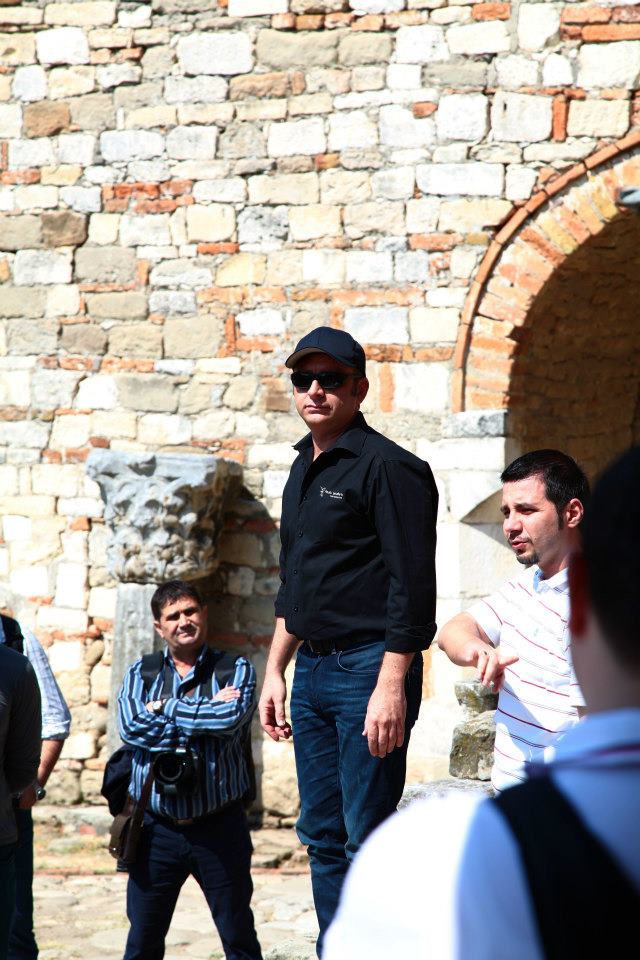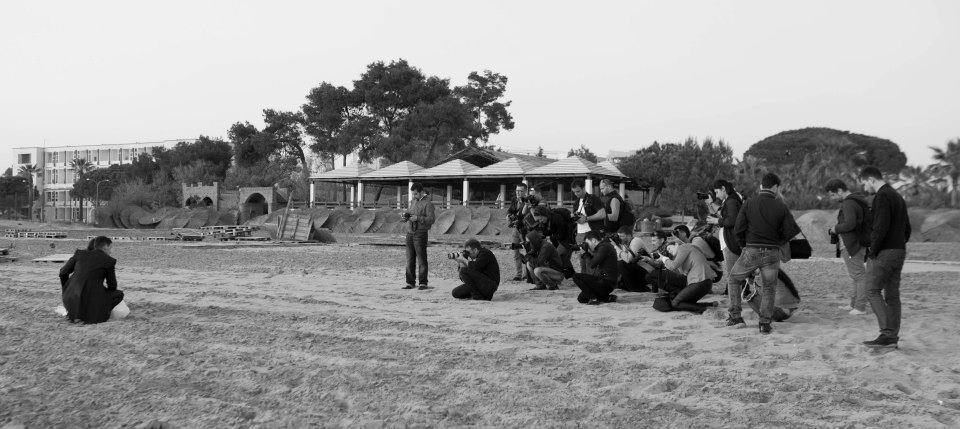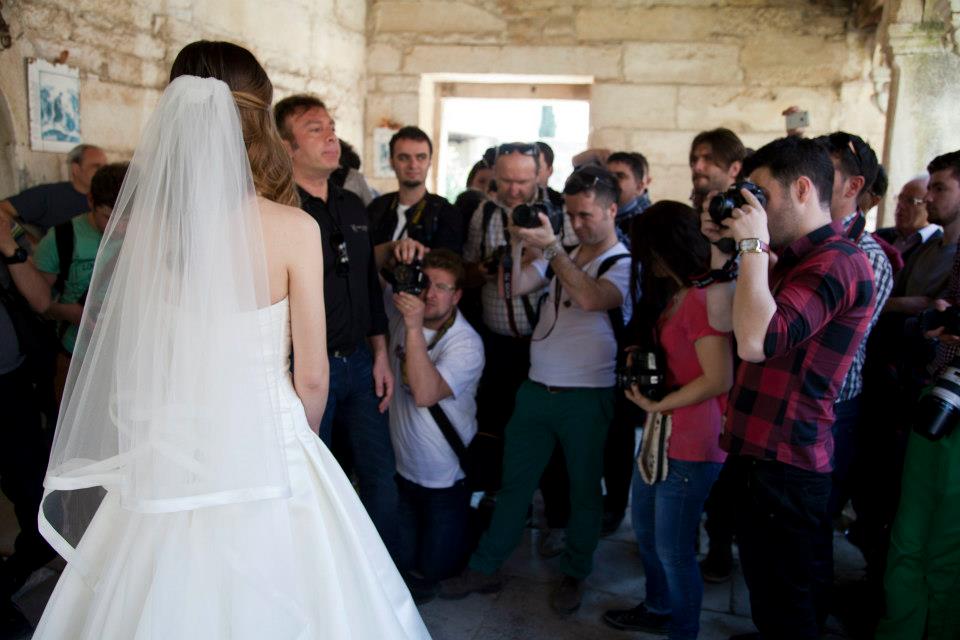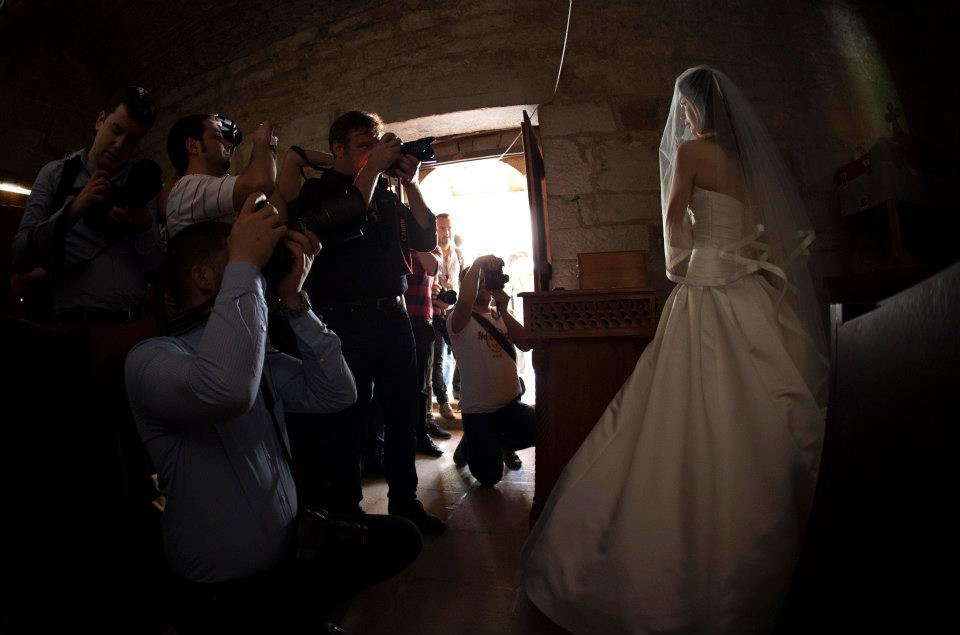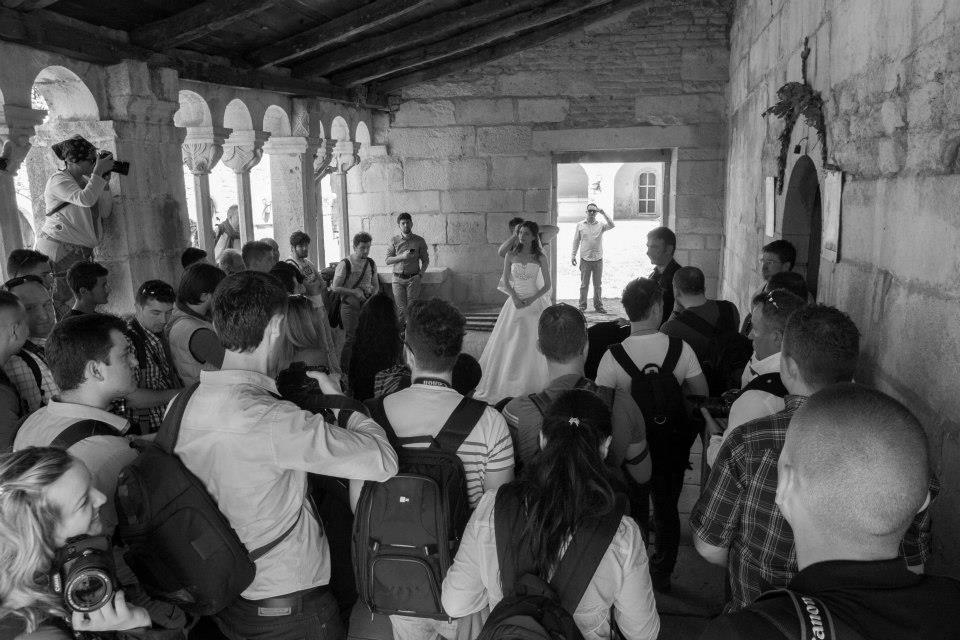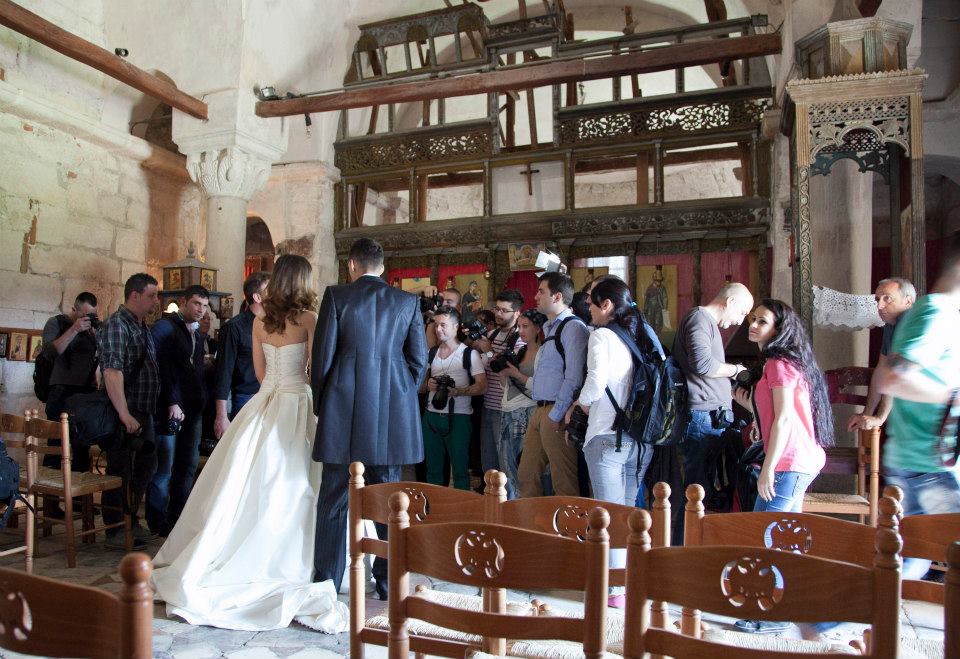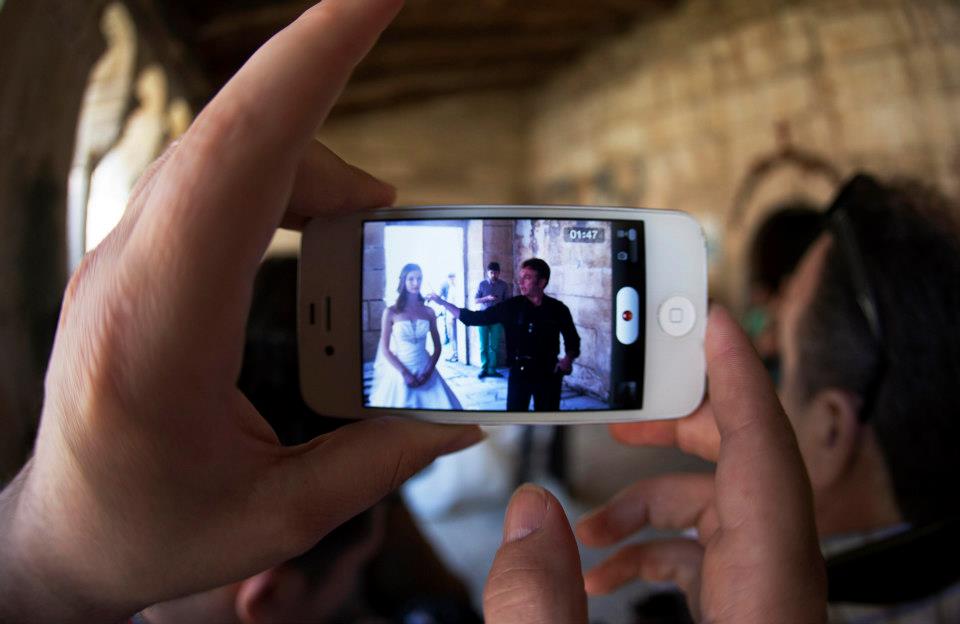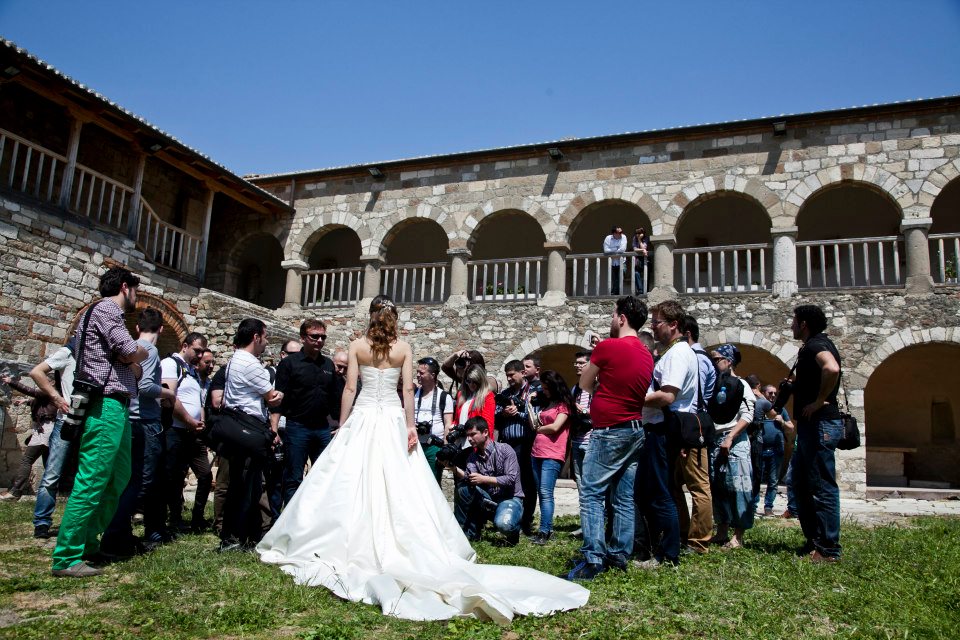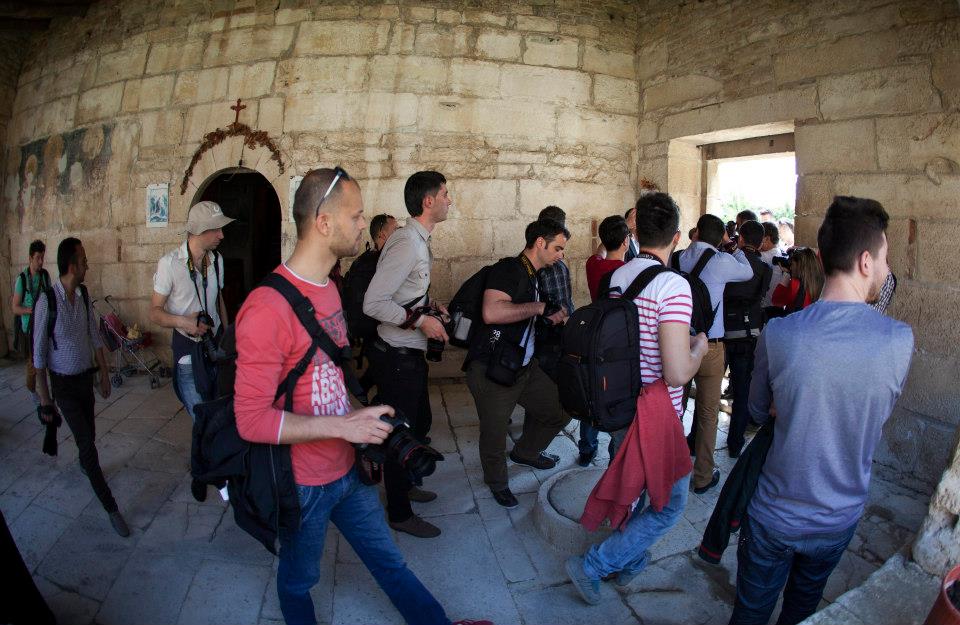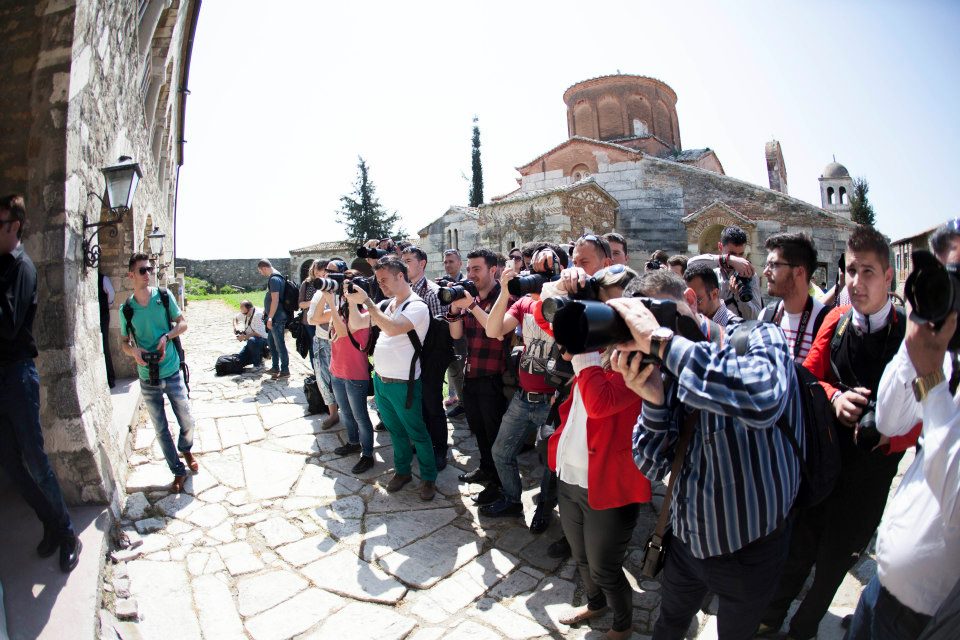 [/vc_row_inner]