Here it is another exhibition in which we had the opportunity to make our contribution. "Evoked – Architectural Diptychs" is an exhibition that explores the phenomenon of unauthorised informal residential architecture on the Albanian territory starting from 1991. The unfinished buildings and their peculiar occupation process has modified the Albanian landscape, especially along the coasts.
16 Albanian architects; A. Baboçi, A. Biçoku, Studio B&L, T. Dano, E. Fagu, E. Godo, A. Golemi, A. Koçollari, A. Lufi, K. Merxhani, M. Mitrojorgji, A. Raça, D. Tytymçe, P. Vaso, M. Velo, A. Vokshi and 16 Italian architects; Studio MA0, L. Galofaro, C. Baglivo, Studio BOMA, Ch. Gambardella, C. Moccia, B. Servino, D. Vargas, Studio 2A + P / A, FA Fusco, L. Netti, Studio Spacelab, M. Beccu, L. Ruali, M. Ghidoni, Studio OfCA, bring to this exhibition new interesting concepts and proposals. The exhibition is curated by; A. Greca, A. Koçollari, A. B. Menghini, D. Pastore, F. Pashako and G. Resta.
The exhibition is organized by the Albanian National Territorial Planning Agency, the Bari Polytechnic and Albania's INTBAU (International Network for Traditional Building, Architecture & Urbanism) in partnership with the Italian Institute of Culture (IIC),
Today the unfinished or partially inhabited buildings become the focus of a reflection on this housing model and its relationship with the landscape. On the basis of 16 photographs taken by Albes Fusha, 32 Italian and Albanian architects have exchanged their visions, which will become the focus of a debate on informal architecture and the potential use of these buildings.
EJAlbum used various materials and techniques in the realization of this exhibition, photographic prints mounted in aluminum and K-Foam with white or black border, forex prints, banners, prespaced, signs, etc. The exhibition will be open to the public for over 2 weeks, from 22 February to 6 March 2016 at the FAB Gallery, University of the Arts, Tirana.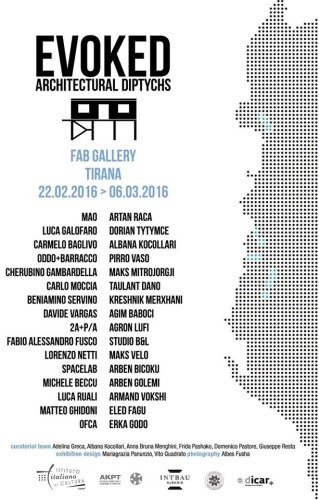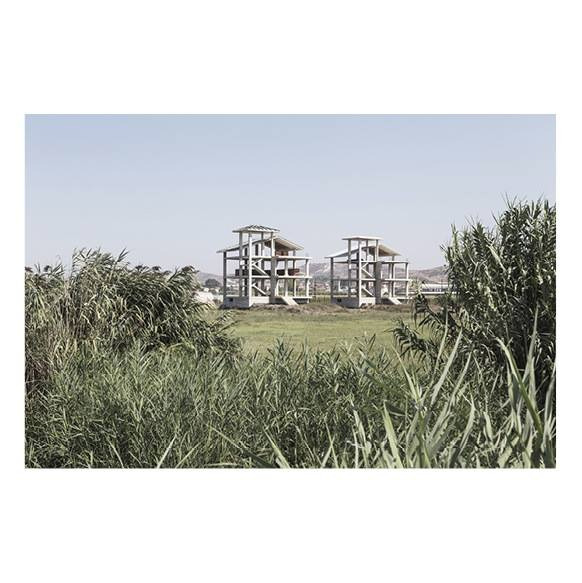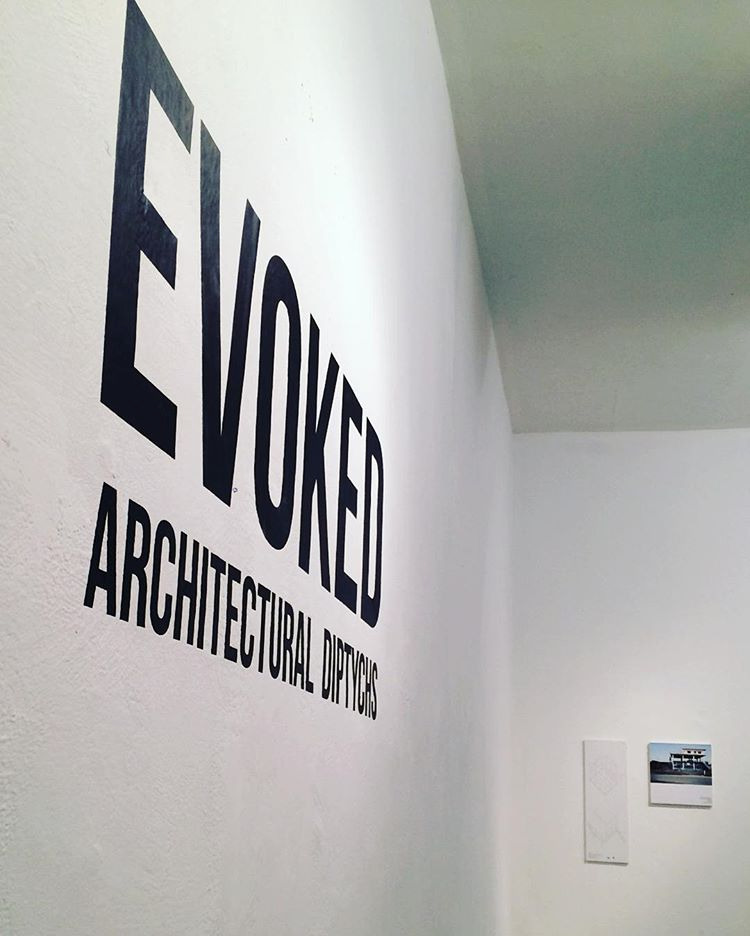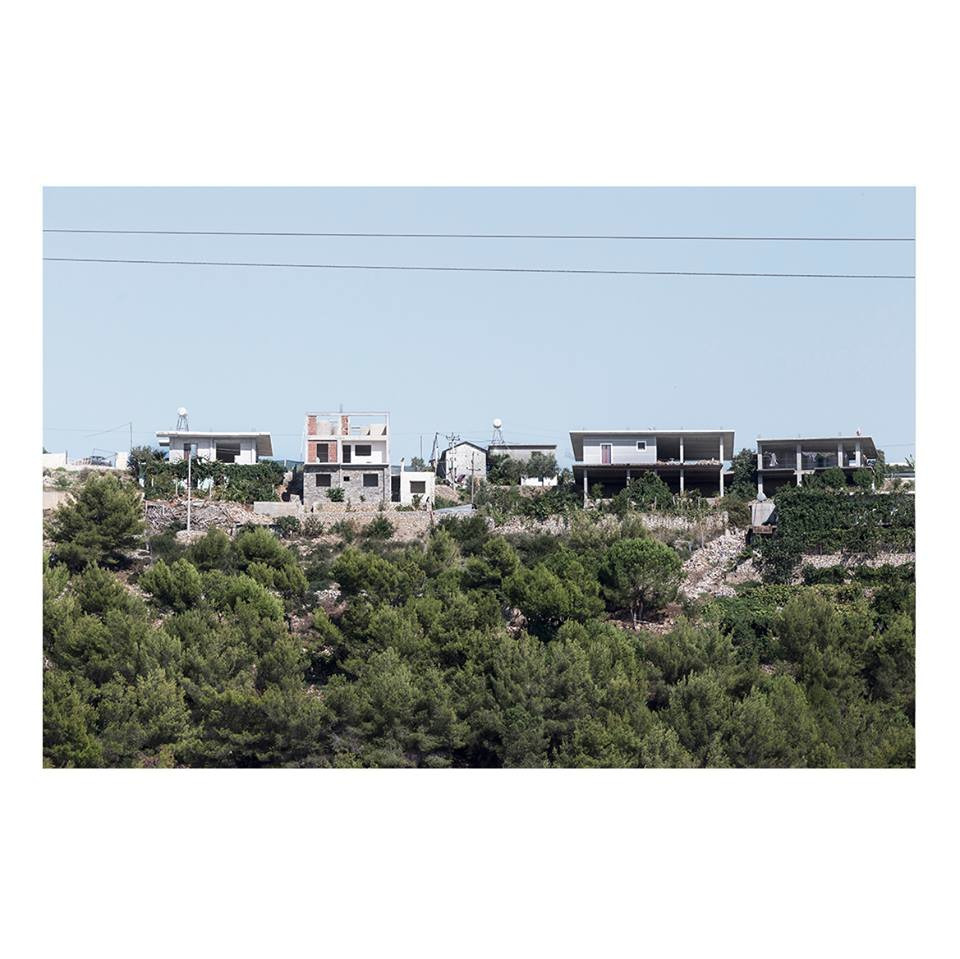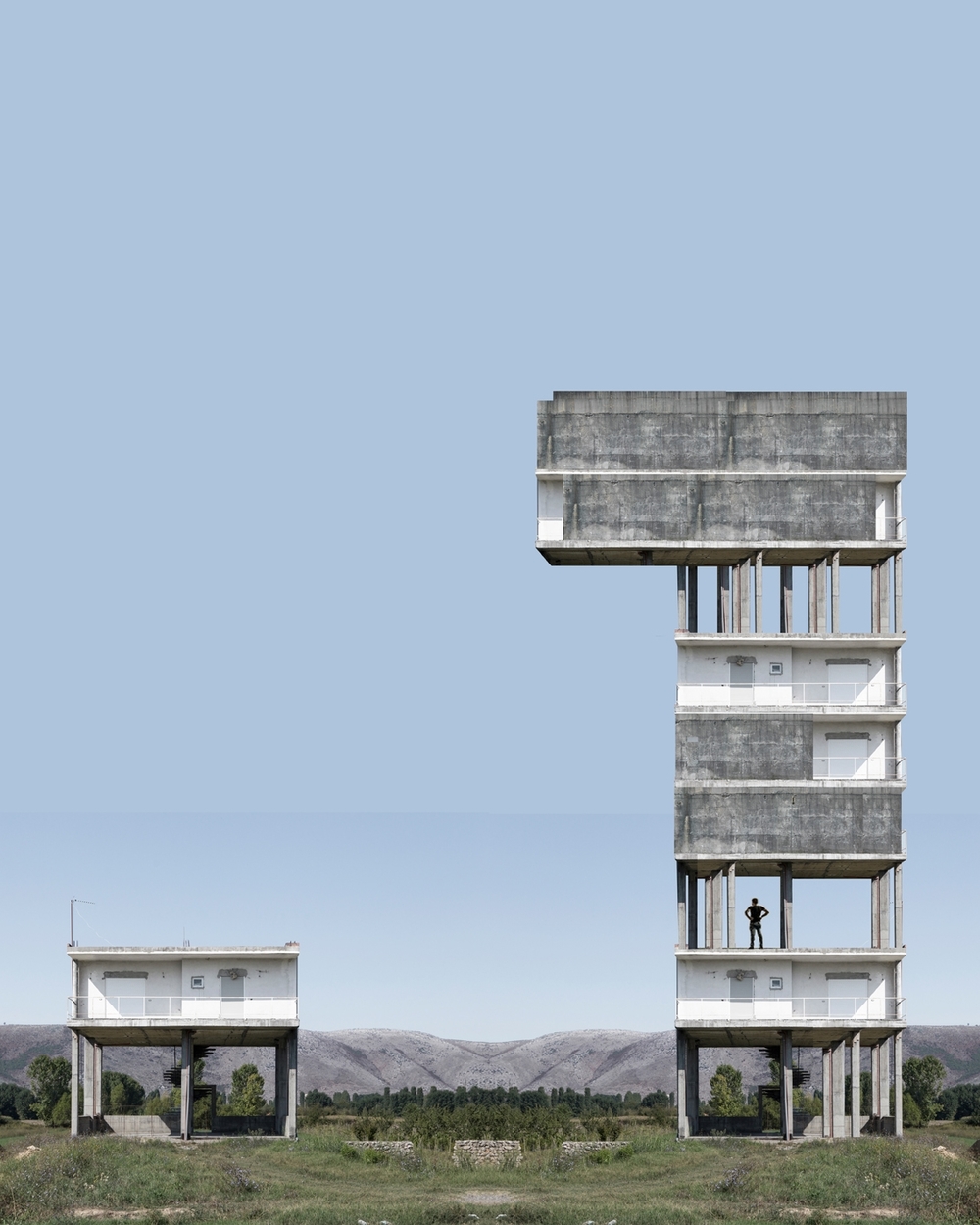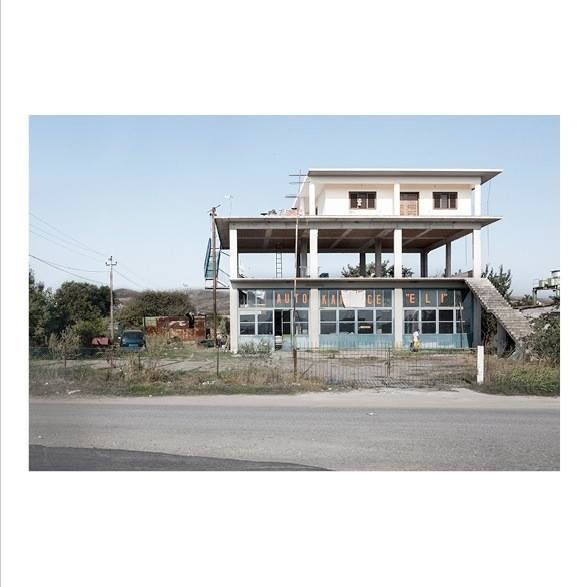 Related posts:
ONUFRI REMADE
"25 Years" Exhibition at C.O.D
"I Speak Albanian" – Photographic exhibition. Print by EJAlbum
"Journal of a Space" Exhibition at NGA. Print curated by EJAlbum