Art is always at the forefront of society even in times of severe crisis like the one we are going through. To conferme it, some artists of Onufri Remade, involving  the companies EJAlbum and Krisiko Art & Events, with the collaboration of the ME WE Contemporary Art Center and course, the curators Elton Koritari, Ardian Isufi and Ergys Krisiko, all together is created an agency which currently covers two very important services.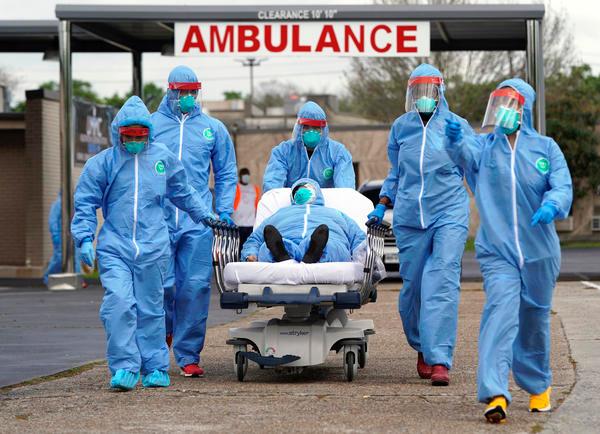 Thus, the first service is a very interesting idea, Ergys Krisiko explains it very well: – "By contacting this agency you can get in touch with your lovers and benefit from our transfer service, for example at your girlfriend's house, at your friends' house, at your beach house, etc. The special thing is that artists will come to you with a medical car wearing anti-Covid19 masks, so your relatives and your neighbors will understand nothing of what happened."
Ardian Isufi puts it this way: – "It is a performance and a subversive act against the government that has isolate about 2 and a half million citizens separating them from loved ones and their friends. Art has this mission, it has always had it. Artists are excluded from rules because they are free spirits."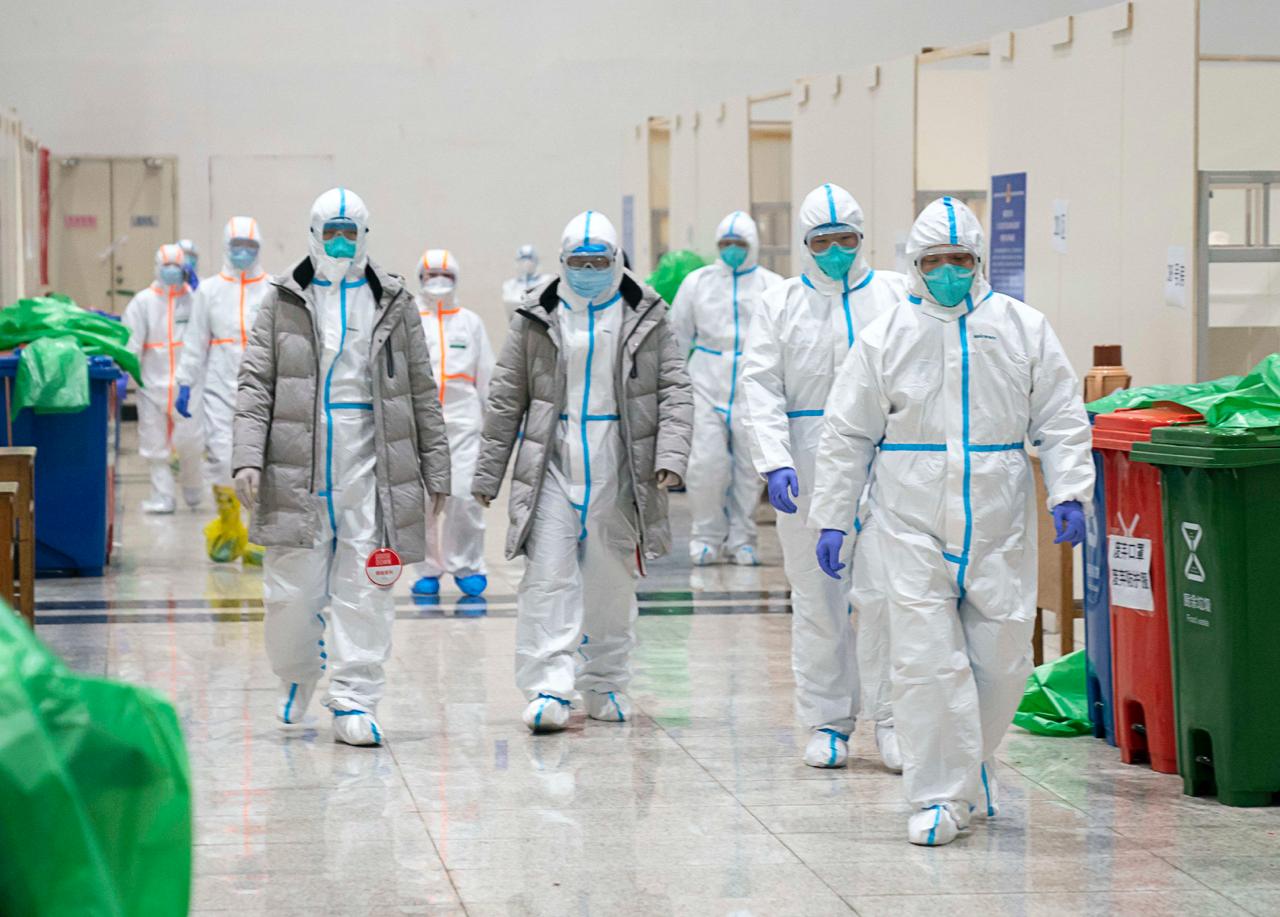 Likewise, another fantastic idea is the service of artists as participants for various events such as weddings, birthdays, circumcisions, etc, which are currently being conducted cruelly in silence without people participating in them. Elton Koritari says the idea came from the same service that curators usually do to their open events of contemporary art exhibitions.
He says – "Do you think that everyone who participates in the opening of contemporary art exhibitions is an art lover? They are all payed artists. So, we just thought about reactivating again for this important mission for society. " There will even be undergraduate drama students of the university involved. Artists are always involved in art performances and this is an extraordinary moment of solidarity and creativity."
We as EJAlbum staff cannot disagree with these new services offered by our artists. Because we all face a difficult situation nowdays with our family or our neighbors. So, if it's true that art makes you free, this is the best chance to prove it. Congratulations to the artists and curators of Onufri Remade who once again stand up against the country's leading artist and spiritual leader of Albanian artists who this time has exceeded his mission and exaggerated in his artistic performance. We thought the performance as Prime Minister was the highlight but the artist's ego really had no limits. Thumbs up again Onufri Remade!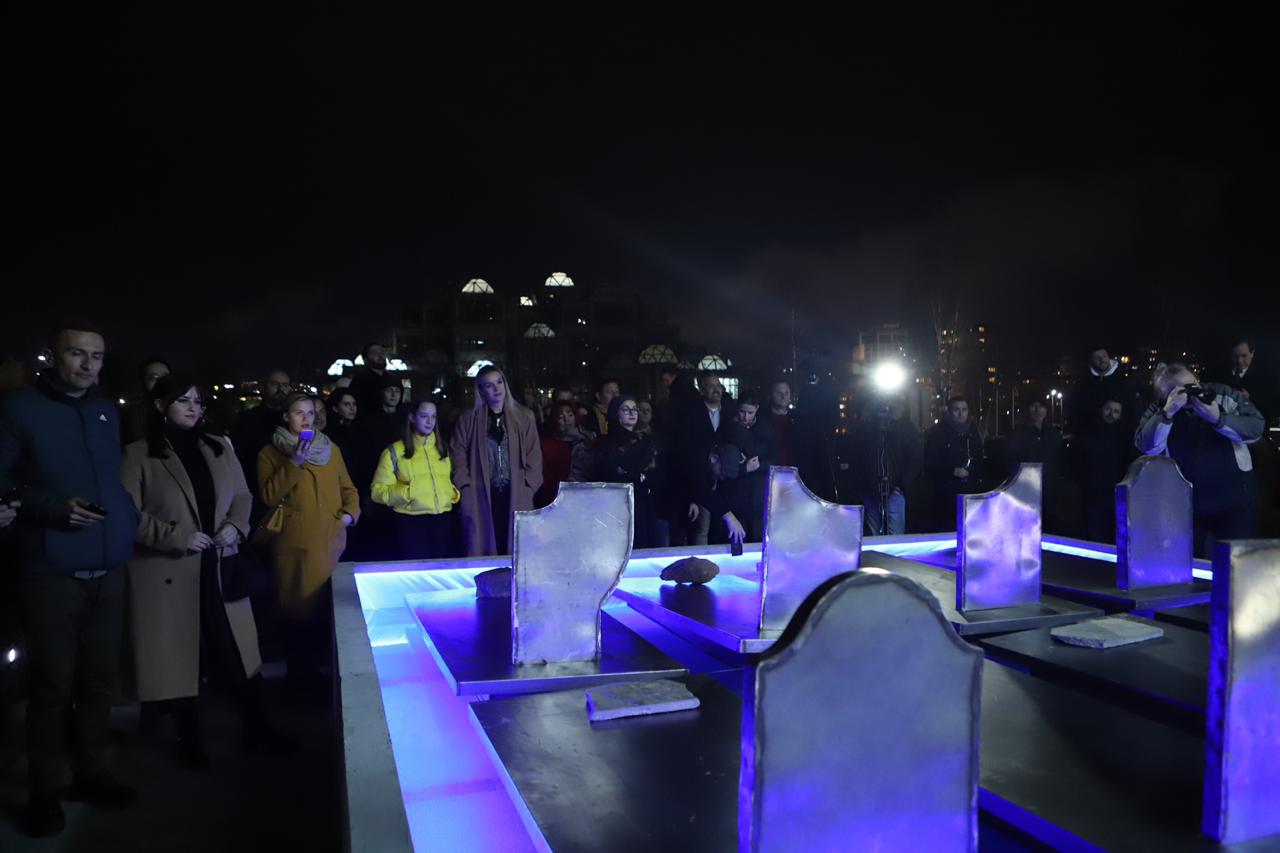 To join this initiative or for more information click HERE!