We live in a world of perceptions, a world where we usually divide everything into stark contrasts and extreme boundaries of "black or white". It often happens that we are "on one side of the story", because let's face it, we all think we are right (and he, she or they are wrong), we rarely put ourselves in the other's shoes!
Typically, a small or big story is blown out of the right balance of the event, or the information is miscommunicated under the pressure of the prejudice of human pride bias and generally, there are divided opinions on many subjects and some facts are overlooked.
Ardian Pepa examines intermediate visual circumstances: historical traces, real or mythological characters, traced and untraced territories… He simply pushes the observer to interact with himself and his memory receptors. His journey is not about final moments, but about unstable processes, even in unclear areas and territories.
However, the artist's installations and sculptures in dedicated (site-specific) spaces are ploys of compressed images or varieties of visual information, which the public must understand or resolve with logical…perhaps even illogical analysis.
The stories are there!… Find them!!!… Build the contexts based on your experience considering not only one side of the story, but as J. Michael says: "Remember, there are always two sides to every story. Understanding is a three-edged sword. Your side, their side, and the truth in the middle. Get all the facts before you jump to conclusions."
SECTION 1: TRAPPED
SECTION 2: UNCOMBED THOUGHTS
SECTION 3: UNEARTHED
Ardian Pepa – THERE ARE TWO SIDES TO EVERY STORY
Solo Show
February 20-28 2023
Curated by: Ardian Isufi & Altin Lika
FAB Gallery – University of Arts Tiranë
Opening ceremony: February 20th 2023 / 7pm
For further information or additional materials, you can contact our communication office at the following contacts. A press kit with materials and information about the exhibition can be dowloaded here: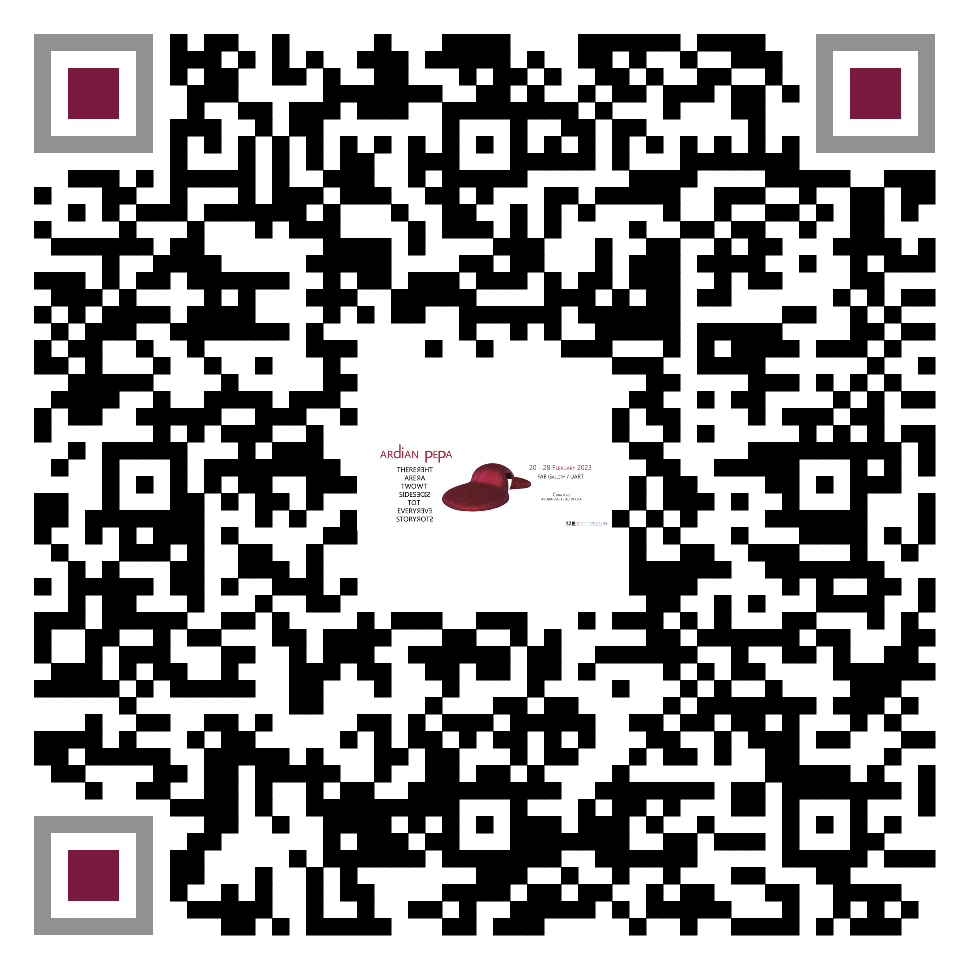 https://drive.google.com/drive/folders/1W6PDL_u_OY0PlL7O7XUIN04Bq1Y7Ga3p?usp=share_link )
Contacts:
Email: info@ejalbum.com / ardianpepa8@gmail.com
Tel. +355692458230 / Tel. +355682076357