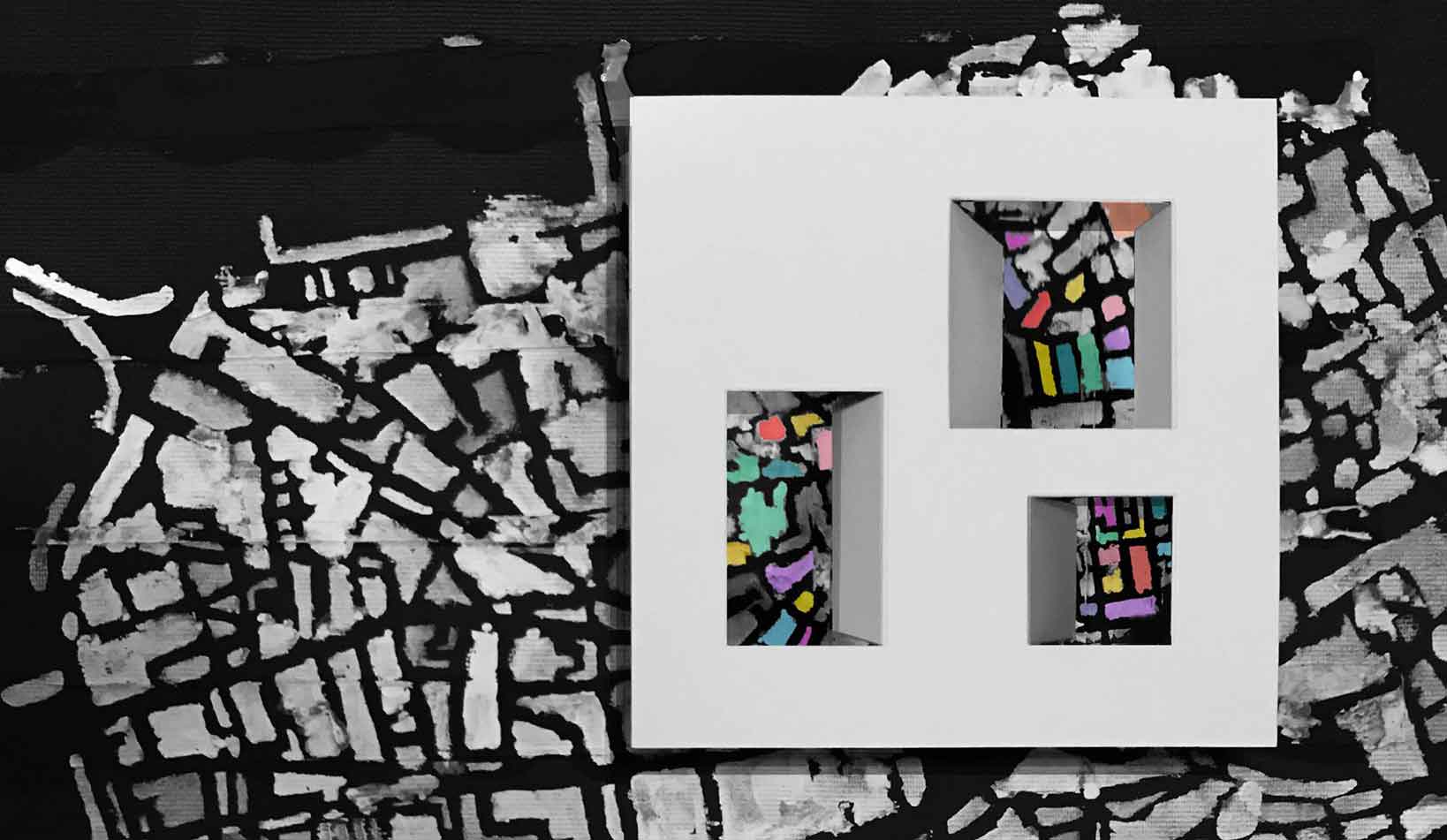 The 16th International Architecture Exhibition will be inaugurated on Saturday, May 26 and will conclude on Sunday, November 25, 2018. The two days of vernissage are to be hold on May 24 and 25, 2018. The exhibition will have a spatial, physical presence of a scale and quality, which will impact on the visitor, communicating architecture's complex spatial nature. The exhibition invites emotional and intellectual engagement of the many who come to the Biennale in order to understand architecture more fully, to stimulate discussion on core architectural values and to celebrate architecture's proven and enduring contribution to humanity. The 16th International Architecture Exhibition will also present the National Participations with their own exhibitions in the Pavilions at the Giardini and at the Arsenale, and in the historic city center of Venice.
This edition will also include selected Collateral Events, presented by international institutions, which will present their exhibitions and initiatives in Venice concurrently with the 16th Exhibition. The Architecture Exhibition dates back to the first edition in 1980 and this year is in its 16th edition. It is expected a crowd of over 300,000 visitors, preceded by 15,000 more during the opening days.The press covers over 4,000 journalists, 90 news agencies, to document 65 national pavilions, 71 international architecture studios, 16 collateral projects, 13 workshops, 3 special projects, 20 important meetings between architects, etc. More than 150 universities from around the world have also been accredited, and the international presence creates an extremely wide range of dissonances, with echoes unobtainable by any other activity of its kind.
"HAPËSIRA ZEROSPACE" represent #Albania at #BiennaleArchitettura2018. #Freespaceis interpreted as the metamorphosis in liberating of the space on Tirana's ground floor, in a total freedom of actingas an entirety of personal individual performances of the citizen, creating a city-scale plaza where everyone serves something to the fellow citizen. #AlbanianPavillion2018 is conceived as a multisensorial experience through an installation of spatial, visual and acoustic stimuli where the visitor is invited to perceive the free space andtrue essence of the city.
Commissioner: Mirela Kumbaro. Exhibitors: VARKA Arkitekturë, commonsense.studio, Fablab Tirana. Curator: Elton Koritari. Partner: Municipality of Tirana.
We seek to expand the geography of our model open to further discussion without any complexity or claim beyond our desire to positively interpret a phenomenon that emerges as social but which translates into a mutation that models through city architecture, in all the way our lives. The title of the project, "Zero Space", is related to the ground floor of Tirana, considered to convey a social role, resizing the city in a human scale. This installation positively interprets a phenomenon that is born as a social one but is turned into an energy that melds our whole lifestyle through the architecture of the city, in a significant intersection of humanity with space. Pretty much what in EJAlbum we have been doing for 10 years in contemporary photography and art, with all our projects. So, EJAlbum is proud of the professional and humane contribution of our partners engaged in Zero Space. EJAlbum has been involved at various stagesand with many collaboratirs, so far in this project: Jonid Koritari, Ervin Berxolli, Carmen Rosiello, Rildo Ngjela, Florian Kodra, Bevis Fusha, Andis Rado, Bledar Hasimi, Ergys Zhabjaku, Artemis Hajdini, Elton Koritari, Albes Fusha, Ardian Isufi, etc. are only a little part of them.
We are so excited to open Tirana's doors on Venice in May this year!