We are happy to introduce you to Imago Mundi, a project of the Benetton Studi e Ricerche Foundation, implemented in Albania by EJAlbum.
"Imago Mundi is a cultural, democratic and global project that looks to the new frontiers of art in the name of coexistence of expressive diversity" – Luciano Benetton.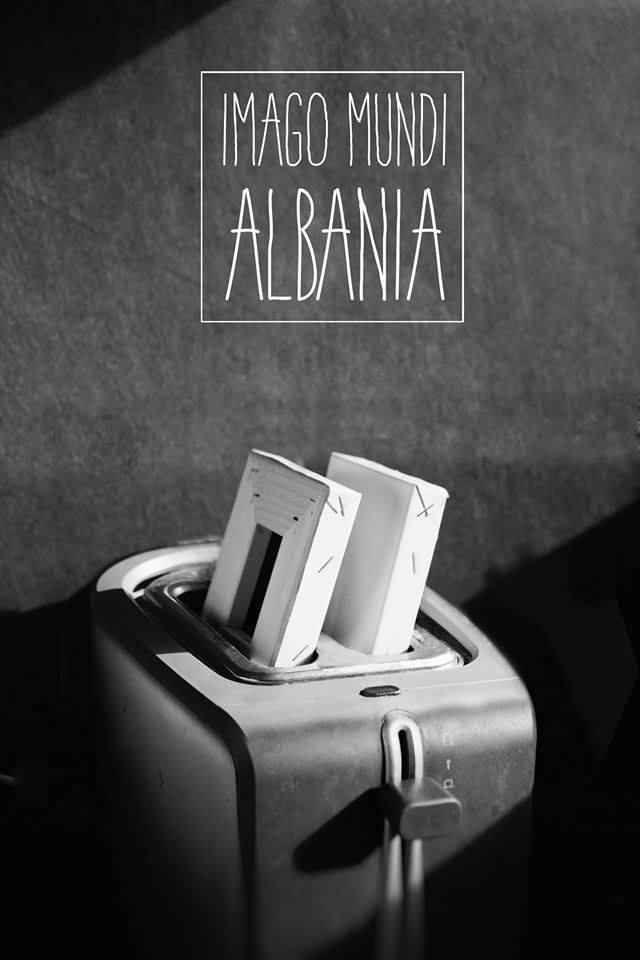 Imago Mundi begin his journey as a collection of works commissioned and collected by Luciano Benetton on his travels around the world, involving, on a voluntary and non-profit basis, established and emerging artists from many different countries. Each of them has created a work whose only restriction is its 10×12 cm format, contributing to the creation of a remarkable artistic geography. There will be 140 albanian artists presented in the project.
We want ro thank National Gallery of Arts in Tirana for the hospitallity and the University of Arts in Tirana for the collaboration. The curatorf of the Albanian project are Elton Koritari, Albes Fusha and Alban Hajdinaj.
Stay Tuned and follow this blog to find more about Imago Mundi.
Related posts:
JOIN THE DOTS – Thanks to Imago Mundi
Albania at the Mediterranean Biennale thanks to Knots
Imago Mundi in Albania – Project Presentation  
Imago Mundi in Albania – Chic by Fjodora Fjora