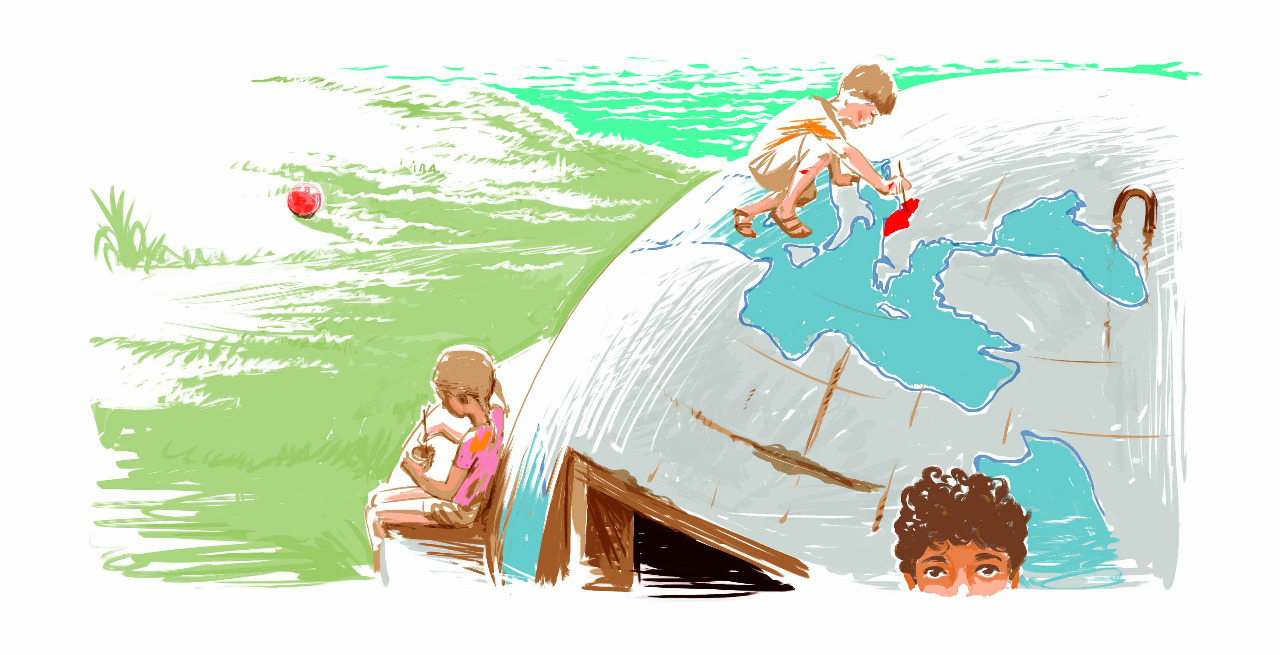 We are isolated at home or in the studio at the moment but we are a creative community, and although being an artist today is very difficult, it is still very special. In fact, this is another opportunity for the people to better understand the value of art because it is precisely the images, sounds and sensations created by artists that have become the backdrop to their lives nowdays. Imago Mundi has always aimed to show the state of the arts and artists around the world by always starting with the artists themselves and only with them. So, friends, we want to do the same today.
Due to the pandemic situation, the exhibitions of Imago Mundi around the world and our museum in Treviso are closed. That's why we want to offer you something else today, something very simple and fun. We want you to continue to show your world even in isolation. So, we will prepare posts to publish on the website and on our social networks to continue to show the state of art and artists as always, by yourself.
The project is called:
THE ARTIST'S HOME – WHEN THE GLOBE IS HOME
Description
Every week we get in the house or the studio of an artist from around the globe. Through a series of posts and stories we learn how these intimate spaces inform the artists' inspiration, research and production.
Guidelines
We need three photos from each artist for our social media. We don't ask for professional shoots. Cell phone images are fine!
1) Portrait/selfie within the house/studio. Tell us who you are in one sentence.
2) View from your window. Where are you based in?
3) Photo of what you're currently working on. It could be a detail of an artwork, a screenshot etc. What is it in one sentence.
Optionally, add any other 1-3 images/videos of what you think it's important to known for you. (special corner in your house/studio? inspiration materials like books or objects? do you have a pet?)
We would be happy to have stories from Albanian artists, as artists from all over the world.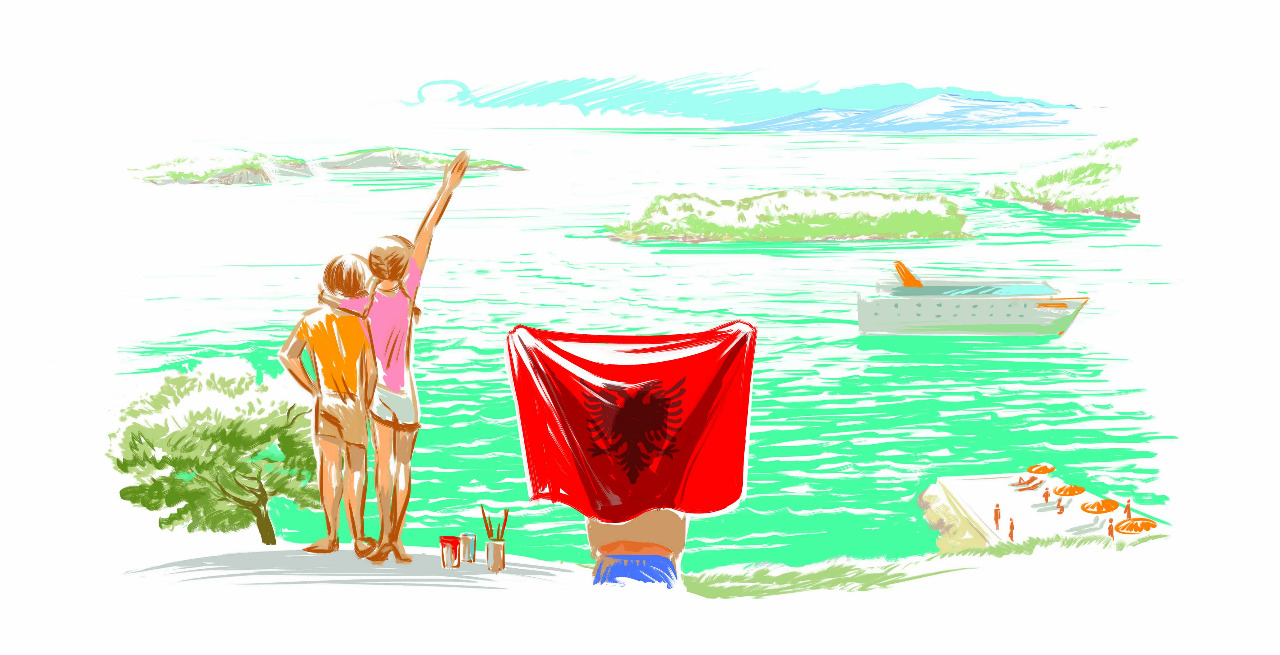 You can upload your photos and text here: info@ejalbum.com
Imago Mundi in Albania!
See: